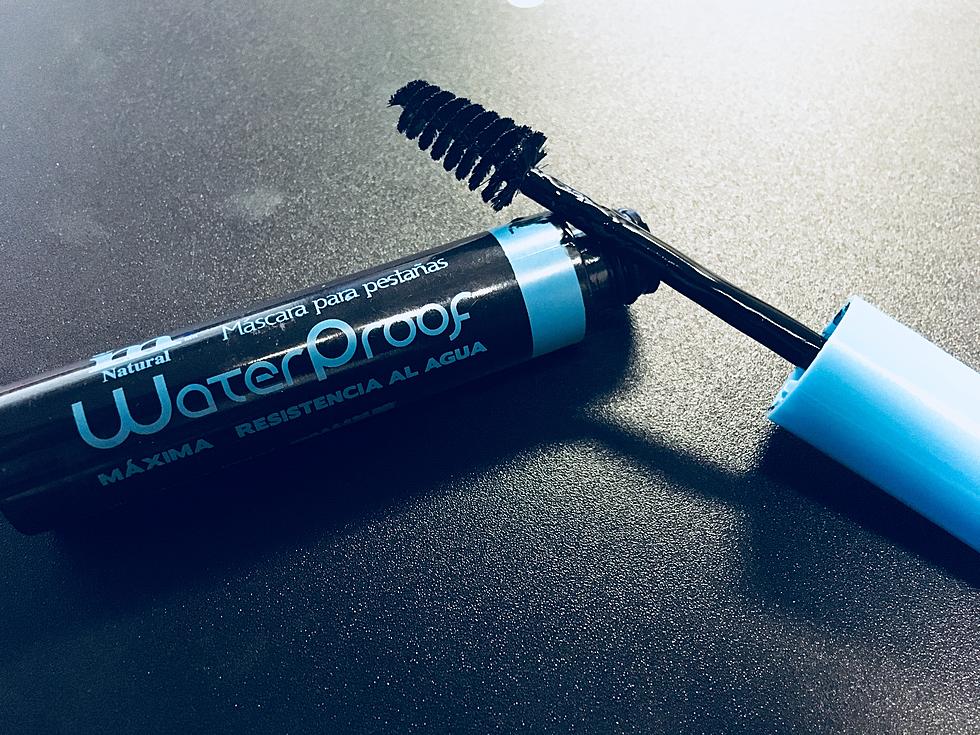 The Best Mascara That Costs Less Than $2
ma
I have been on a long quest to find the perfect mascara and I finally found one that costs a fraction of the popular options out there.
I came late to the makeup game, I really didn't start wearing make up until after college so I was already in my early 20s when I started experimenting with makeup all together. Therefore when I did end up wearing makeup later in life I usually stayed away from mascara because there was no formula, waterproof and all that actually stayed on my lashes and not on my face.
My complexion is oily and on top of that I am smiling fool and anytime I wear mascara within the hour it will begin to run, giving me the raccoon look.
For years I have tried many different brands everything from high end mascaras to drugstore versions and even catalog/online brands as well, none worked and I was disappointed every time and my wallet was beginning to feel it too.
At the end of the day they all let me down until my mom brought me a mascara from Juarez a few weeks ago. This mascara is as black as can be in color and it sports a huge wand which gives a nice natural lift to my lashes, and its waterproof too but the best part is that it does not smear. I even wore it on purpose to my Krav Maga class and it never budged!
You can see the packaging below, the brand seems to be IM and it apparently is a favorite of Mexican stars as is described in an article by Thee Bella.
My endless search of the perfect mascara finally comes to an end and I couldn't be happier with my $1.25 mascara from Juarez – Thanks Mom.