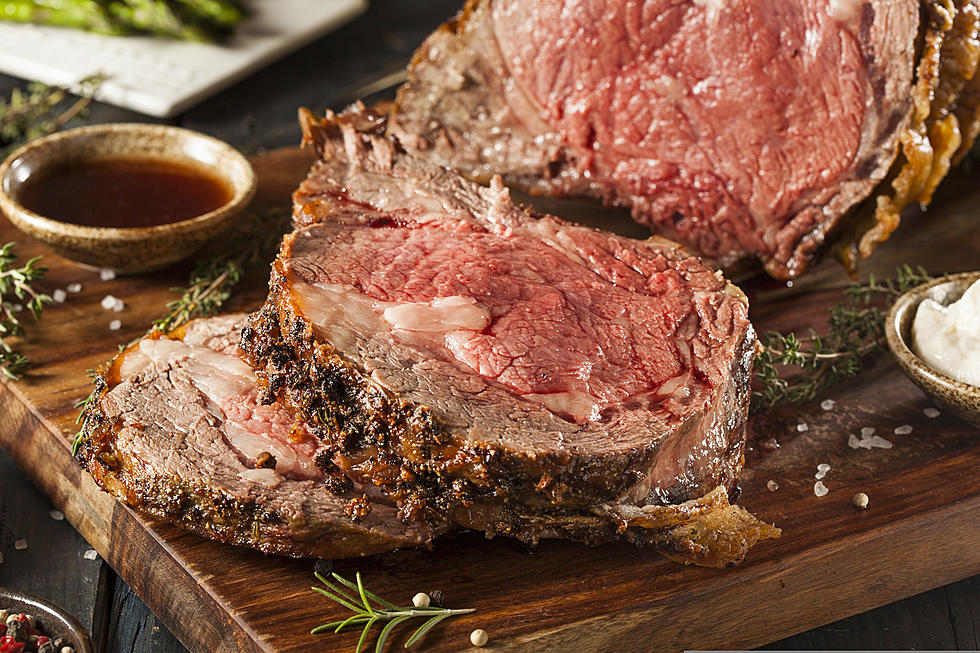 Texas Steakhouse's Delicious Meat Made It On Oprah's Favorite List
bhofack2
If you ever get the chance to visit Abilene deep in the heart of Texas, there's one place you have to go see, at least according to Oprah. The media mogul released her 25th "Favorite Things" list and it's her biggest one yet. There are 110 items being featured, making it the biggest list she's ever released. There are 18 recommendations in the "Food Gifts" section that people can peruse and one of those recommendations is from the Lone Star State.
Enter your number to get our free mobile app
The Perini Ranch Steakhouse is located in Buffalo Gap, Texas right outside of Abilene. Owner Tom Perini began catering events back in 1973 and opened the steakhouse ten years later. Since then, the steakhouse has earned the reputation for serving "quintessential cowboy gourmet." Perini Ranch's famous mesquite-smoked Peppered Beef Tenderloin made the list as a perfect gift for the holidays. According to Perini Ranch Steakhouse, "the tenderloin is fully cooked to a perfect medium-rare. Each tenderloin weighs 2-2 1/2 pounds and serves 6-8 people as an entree or 12-15 for hors d'oeuvres." The meat is shipped overnight via FedEx.
Oprah's Favorite List explained that Perini Ranch is known for its "succulent, perfectly seasoned meat" and that the beef tenderloin is the perfect example of this. Since the meat is cooked there, and then shipped overnight it's ready to serve when it arrives at your door.
You can purchase Perini Steakhouse's beef tenderloin 2 steaks for $145 via its website. You can see more items on Oprah's Favorite Things List on her website.
KEEP READING: 3-ingredient recipes you can make right now
What Are the Signature Drinks From Every State?