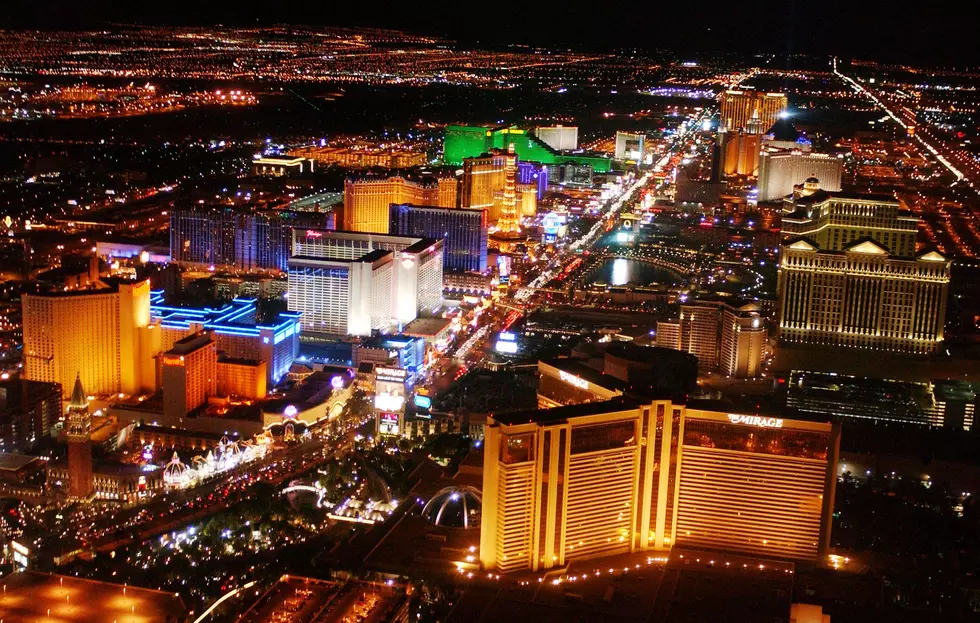 Las Vegas Sets A High Bar For Texans Wanting A Nice Ganja Getaway
Getty Images
While Texas keeps missing ... ignoring ... the pot train, other states are on board and Las Vegas, (of course, who else?), is taking things to a higher level.
There are a number of cool places Texans can travel to for a relaxing, "not gonna get arrested today" ganja getaway. For El Pasoans, New Mexico is just a stones ... or, would that be "stoners" ... throw away and dispensaries in NM abound. (Jeez ... there are 3 or 4 in freakin' Chaparral alone.)
Yes, recreational marijuana is legal in New Mexico and yes, New Mexico has a Las Vegas. No offense but the Nevada Vegas is WAY cooler and that's where Texas Tokers will soon find a very cool place to wake and bake.
If you want to get farther away than NM but aren't feeling California or Colorado, Vegas is now an option. It's probably the best one to be honest.
I mean, c'mon ... in addition to its smoker friendly status, other Sin City mota-vations include gambling, 24 hour alcohol sales, the crazy beauty of the strip and constant concerts and shows.
On top of that, they'll soon have their first cannabis friendly hotel. I already love this place and it's not even open yet. I swear they designed it with me in mind, look:
The new hotel will be called "The Lexi" which is my daughters name. Point.
The Lexi will have a special "pool party season". I love swimming, 2nd point.
The Lexi will have a Cajun-themed steakhouse. I LOVE Cajun food...and steak. 'Nuther point.
The 4th floor will be the designated hotel hot box and I can't wait to help break it in. I wonder if they'll charge extra to stay in room 420...
Boozy El Paso Pinatas
El Paso Store Offers A Few "Hard" Pinata Ideas For Your Kids Birthday Party