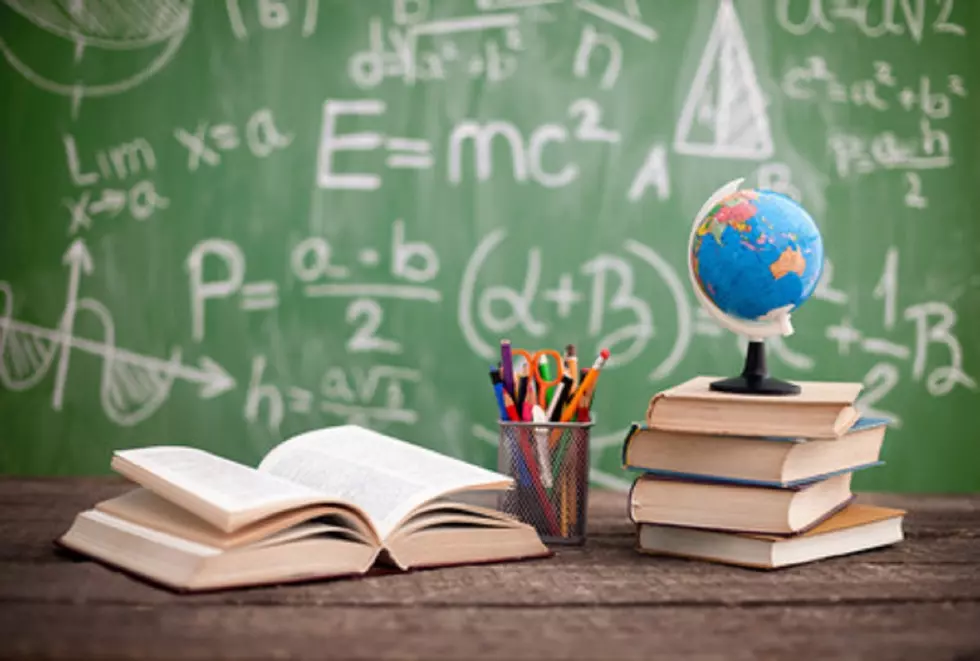 Teacher-Inspired Pick-Up Lines Guaranteed to Get You an A+ in Love
CherriesJD
Teachers, we don't deserve them BUT WE NEED THEM!!!!
Like, literally. It was a teacher that taught me to write, read, speak correctly, project my words, and just every other thing I use for my day job as an on-air radio personality! So when I say I appreciate teachers, I mean it!
Every year Teachers are celebrated for a whole week (when in reality we should celebrate them every single day) and this year teacher appreciation day lands on the week of May 8th - May 12th.
This is the week when parents get fancy and send their kids to school with precious teacher appreciation gifts to thank their teacher for putting up with their little humans. 
If you really want to make a teacher smile during this teacher appreciation week, why not use these Teacher-inspired pick up lines on your favorite teacher friend, wife, husband, lover, or hey… if you're trying to take your child's single teacher on a date, maybe one of these pick up lines will do the trick! (Don't get mad at me though if it doesn't.)
Teacher-Inspired Pick-Up Lines:
Baby, you're like a teacher and I am like a math book, you solve all my problems.

I see why you're teaching math… your curves are exponential.

Oh, you're a science teacher… that explains the chemistry between us.

I know you're a history teacher, but can you help me out with grammar? I'm trying to get U and I together.

Hey girl! If I had to write a report card on you, I'd give you straight F's….for being so FINEEEE!

If you were my homework I'd slam you down on my desk and do you!