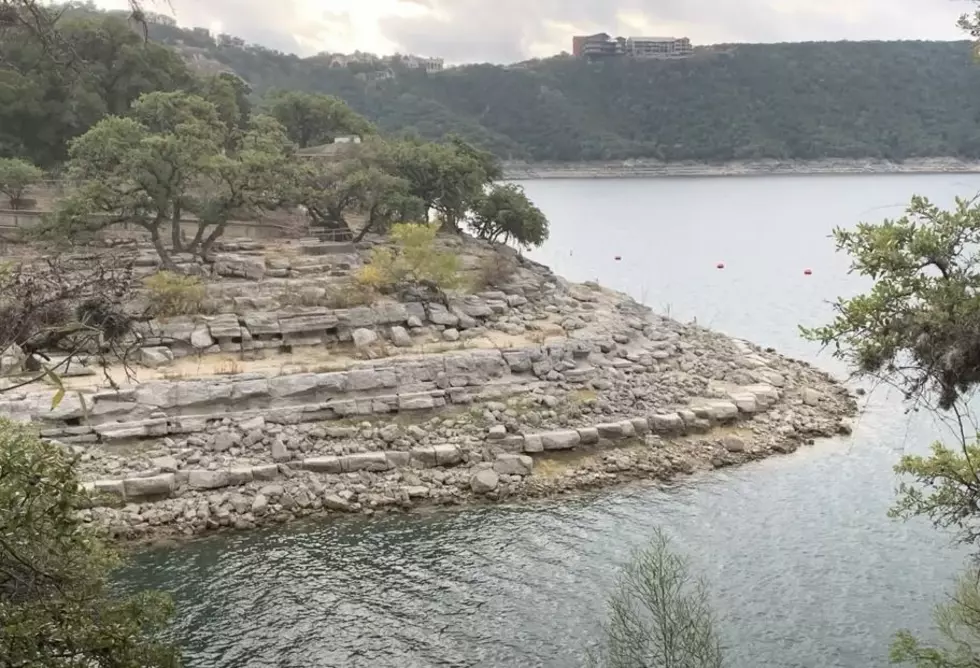 Tan Lines Are Optional at This Wild & Lovely Park In Texas
via Countryboyjim77 YouTube
You may be surprised to know that people in El Paso enjoy working on their bronze tan. Although some people prefer to be bronze all over just means you have to tan nude.
Enter your number to get our free mobile app
Sure some people may use their own backyard but wish they could be on an island. Kind of like the island you saw in the movie Turistas minus the horror of course.
There are places you can rely on to help with your desired tan line-free body. Sometimes it's difficult trying to tan while you have pets who are overly excited when you're on their playground territory.
Sure, there are some places in El Paso where tan lines are optional such as Aloha Tan, Aruba Tan, Bronze Beauty, and more. At the shops, your tanning session will either be 10, 12, or a 15-minute tan in a bed.
If you're pasty white it will take a few sessions to work up a nice base tan. But there are some people who would prefer to work on getting rid of tan lines at a place with a view.
Tan Lines Optional at Hippie Hollow Park with a View
There are tons of people in El Paso who love to visit Austin, Texas as much as they can. For those of you who do, and have always wanted to swim in the nude, you can do that there.
Hippie Hollow Park is where you can work on that farmer's tan while swimming with other fellow nudists. Just refer to the RK Travel and Sports YouTube video above of Hippie Hollow Park.
CountryboyJim77's YouTube video shared pictures of different angles of Hippie Hollow Park in Austin above. You will see his journey to the only public nude park in Texas from start to finish.
But now you know where to head before the summer comes to an end if you're into that kind of thing.
See the Must-Drive Roads in Every State