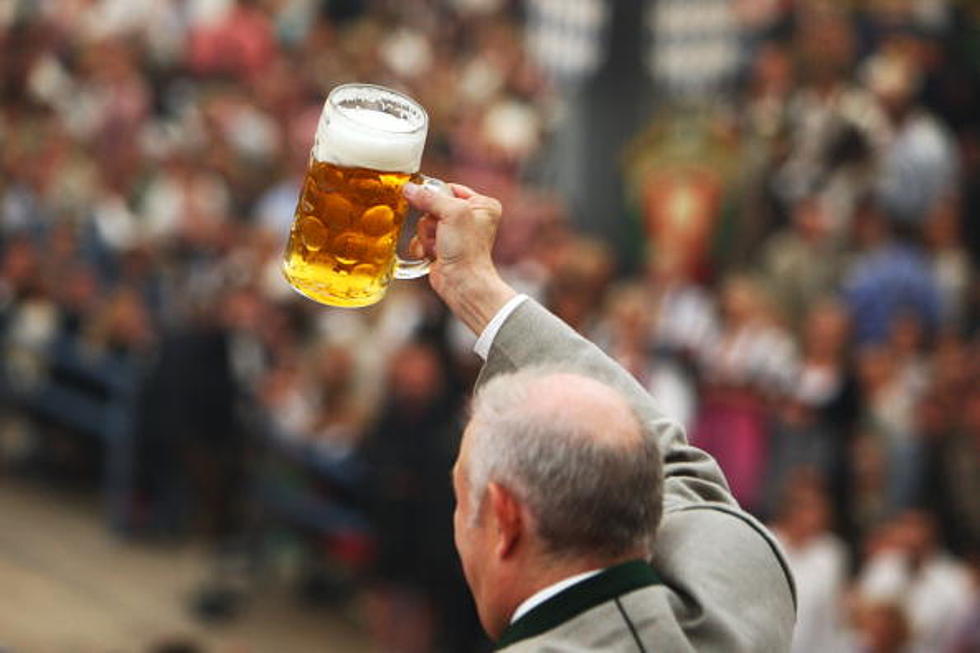 Sun Brewing Co. Wins Gold Medal at Texas Craft Brewers Guild
Getty Images
When we go to local breweries around El Paso it is solely for the purpose of that unique taste. There are quite a few places you go to for your favorite beers like Tin Man, DeadBeach Brewery, Old Sheepdog Brewery, Sun Brewing Co., and more. People will go hit up Tin Man especially on cider day during their great deals.
Enter your number to get our free mobile app
Then you have huge Oreo cookie fans hitting up DeadBeach Brewery for their popular Oreo stout. But then there are breweries with tasty beers that are award-winning.
Just before Valentine's Day, El Pasoans were rejoicing about the latest and greatest news about an award-winning beer from El Paso. The Texas Craft Brewers Guild shared the results of the winners earlier this week that will make El Paso feel proud.
The Texas Craft Brewers Guild awarded 81 medals to small and independent breweries across the state of Texas. Only one local brewery in El Paso was rewarded one of those 81 medals from the Texas Craft Brewers Guild.
Sun Brewing Company won Gold for the Belgian Abbey Ale beer which was created by David S. and others can agree with the results. It would not be a surprise if this Belgian Abbey Ale beer that won Gold is tempting you to try if you never have before.
If you would like to see the rest of the winners as well as see Sun Brewing Company's name on the Texas Craft Brewers Guild, just click here. So next time you visit Sun Brewing Company make sure you raise your glass of Belgian Abbey Ale to the staff.
LOOK: Best Beers From Every State
To find the best beer in each state and Washington D.C., Stacker
analyzed January 2020 data from BeerAdvocate
, a website that gathers user scores for beer in real-time. BeerAdvocate makes its determinations by compiling consumer ratings for all 50 states and Washington D.C. and applying a weighted rank to each. The weighted rank pulls the beer toward the list's average based on the number of ratings it has and aims to allow lesser-known beers to increase in rank. Only beers with at least 10 rankings to be considered; we took it a step further to only include beers with at least 100 user rankings in our gallery. Keep reading to find out what the best beer is in each of the 50 states and Washington D.C.