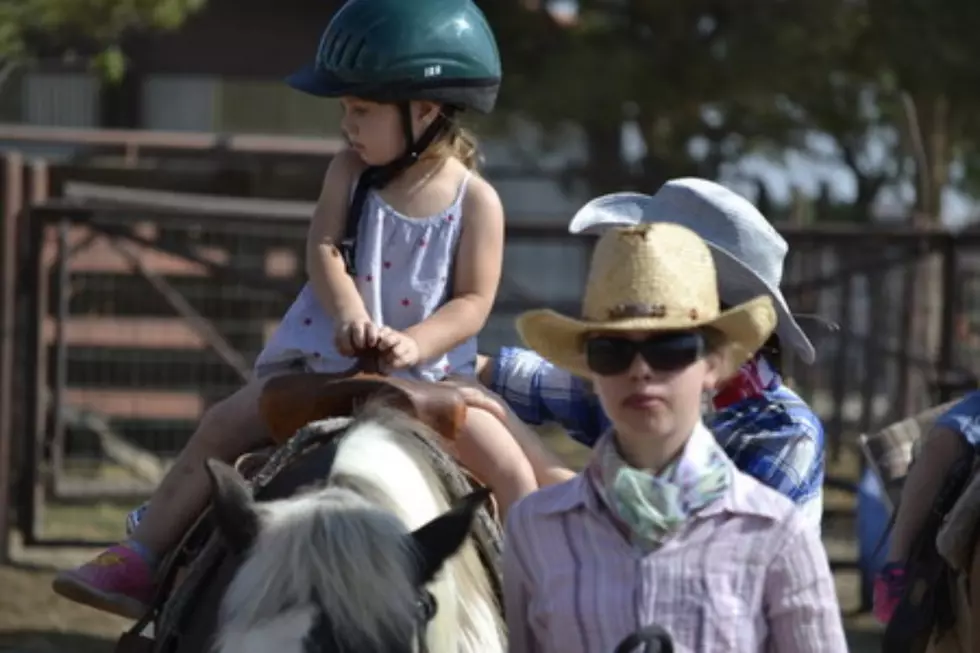 Summer Camp Horse Riding Lessons For The Whole Family
Summer is almost here and if you and your kids have a love for horses then you might consider this summer camp offering horse riding lessons for the entire family.
Keeping kids from getting bored during summer vacation is always something parents struggle with therefore you might want to consider a summer camp that the whole family can participate in. This summer you can take your toddler, young teen and yourself to summer camp offering horse riding lessons.
For the Love of Riding in Chaparral, NM will be offering horseback riding, handling, and care lessons this summer to people of all ages.
Summer Camp Classes:
Young Teens - June 3 through June 6, 2019
Monday – Wednesday from 8:30 a.m. to 3 p.m. / Thursday from 8:30 a.m. to 12:30 p.m.
$250 per child
Includes a t-shirt
Sack lunch needs to be provided
Additional hours outside of camp are available at an additional fee to accommodate working parents.
This camp is for older and/or more advanced riders
Deadline to register is Sunday, May 19, 2019
Toddler Camp – June 7 through June 8, 2019  
$150 per child
Thursday 1:30 p.m. – 4:30 p.m.
Friday 1:30 p.m. – 4:30 p.m.
Deadline is Sunday, May 19, 2019
Adult Day Camp - Saturday, June 1, 2019
8 a.m. – 3 p.m.
$60 per person / 18+
Lunch will be provided
Deadline to register by Friday, May 24, 2019