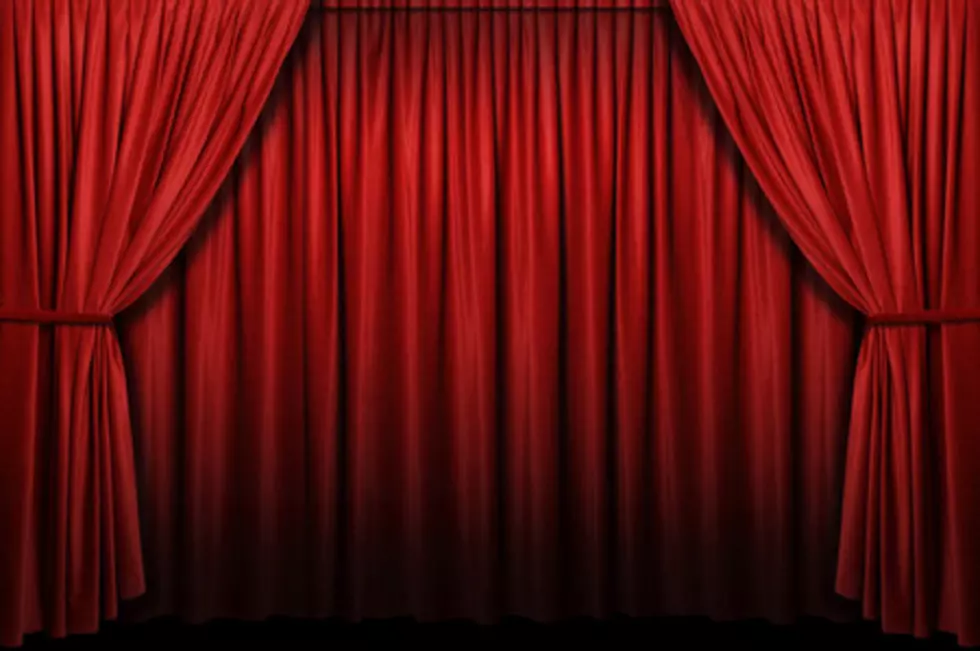 Spanish Comedy 'Hijas De Su Madre' Coming to El Paso in April
thinkstock
The comedy, Hijas De Su Madre will take the stage at the Plaza Theatre on April 7, 2017.
The hit play, Hijas De Su Madre is a comedy that revolves around a married man and all his lovers who plot to murder him in order to collect his money.
The production will only perform for one night only and it also features Mexican actress Ariane Pellicer.
Tickets are on sale now and are available at all tickemaster outlets, including Ticketmaster.com, UTEP ticket box office or charge by phone at 1-800-653-8000.
Ticket prices range from $39.50 to $69.50.
Plaza Theatre
April 7, 2017 at 8:30 p.m.