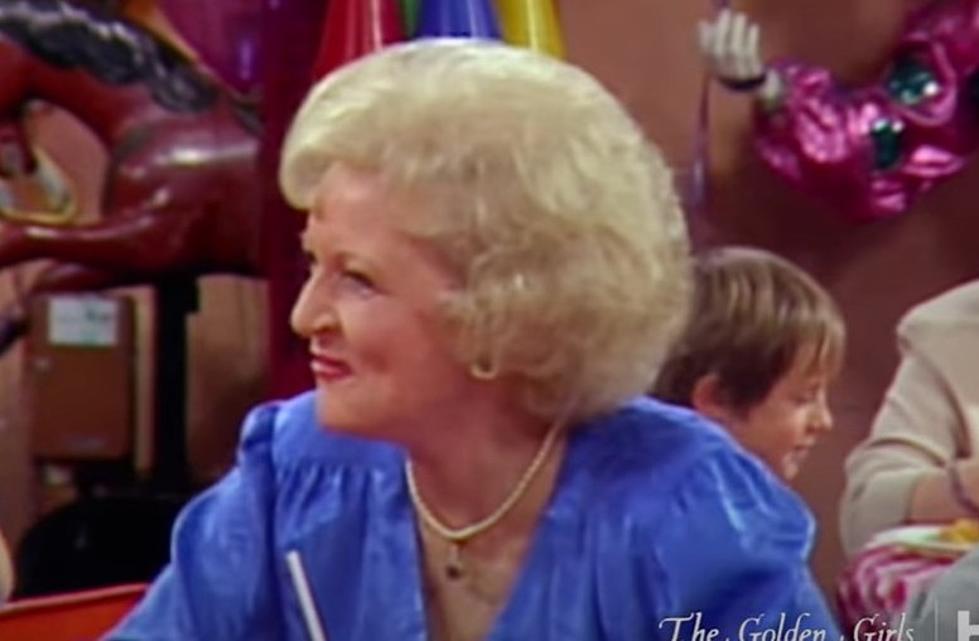 Some Of Your Fave Golden Girls Episodes Are Coming To The Big Screen
YouTube/Hulu
It's been more than three decades since we all fell in love with four old ladies who lived together in a super cool Florida home. The Golden Girls debuted on September 14, 1985 and that makes it 36 years old or about 20 years younger than the ladies were supposed to be during that first season. The cheesecake eating foursome went through dating issues, aging issues, and dealing with an older parent in the seven seasons they were on the air. It's hard to believe that it's been that long since the Golden Girls was first on the air because with all the reruns you can catch on tv it seems like they've never gone away.
The one place you probably have never seen an episode of the Golden Girls is in a movie theater but that will change this month. You can check out some of the most-loved episodes in September on the big screen. Fathom Events is bringing Blanche Devereaux, Rose Nylund, Dorothy Zbornak, and Sophia Petrillo to Cielo Vista Mall, Cinemark 20 & XD, and Cinemark Montana. You'll be able to check out these classic episodes - The Pilot The Flu, The Way We Met, Ladies of the Evening, and Grab That Dough.
Of all those, I can't wait to see The Way We Met. It is a hilarious look at how Rose and Dorothy came to live in the house that Blanche owned. The other thing I'm looking forward to is all the amazing 80s era, ladies of a certain age clothing that they used to dress the characters in.
You can click here to get all the information about dates and times for the Golden Girls on the big screen. You have a couple of weeks to figure out who you want to take with you. Maybe those are the people who should be in your Golden Girls Circle that you would be willing to spend your golden years with.
LOOK: TV Locations in Every State