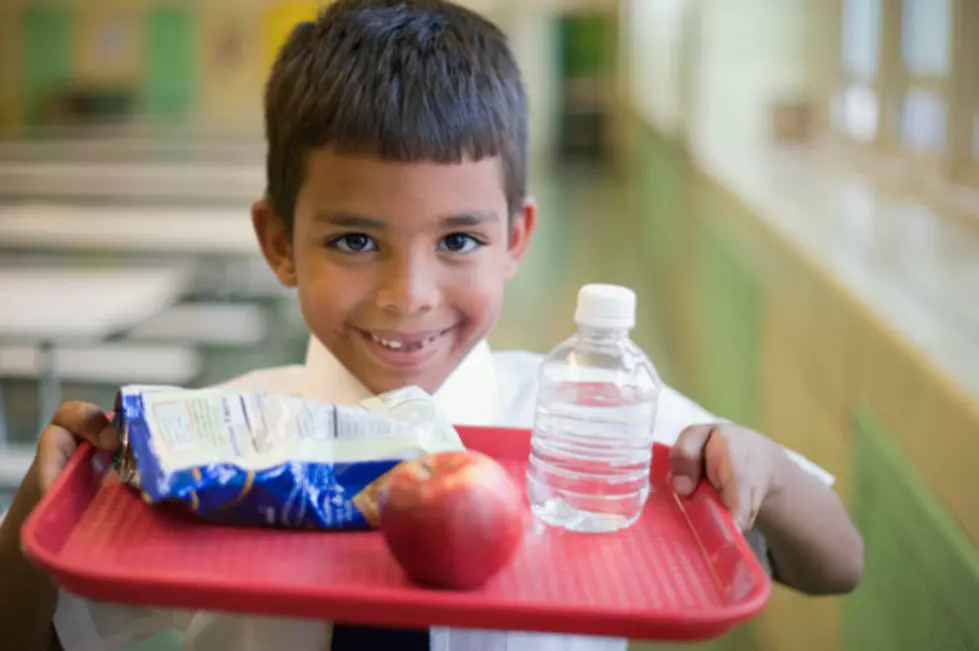 Socorro ISD Kicks Off Annual Summer Meal Program
ThinkStock
Beginning June 2 through June 27, The Socorro ISD Child Nutrition Department will offer free meals to all children ages 18 and under.
Proof of income is not required, nor is documentation of any kind. Kids can just show up to any of the participating school sites Monday - Friday during service hours and The Summer Food Service Program will provide them a nutritious meal. If you have any questions about the program or the summer menu, please call 937-0750

SISD schools participating in the Breakfast Program:
Americas High School  7:30 – 8 a.m.
El Dorado High School 7:30 – 8 a.m.
Eastlake High School   8 – 8:30 a.m.
SISD schools participating in the lunch program:
Socorro High School
Montwood High School
Americas High School
El Dorado High School
Eastlake High School
William D. Slider Middle School
Montwood Middle School
Sun Ridge Middle School
Robert R. Rojas Elementary School
Campestre Elementary School
H.D. Hilley Elementary School
Hueco Elementary School
Escontrias Elementary School
Benito Martinez Elementary School
Desert Wind School
Hurshel Antwine School
Dr. Sue Shook Elementary School
Chester E. Jordan Elementary School
*Serving times for all sites is 11 a.m. to 1 p.m.