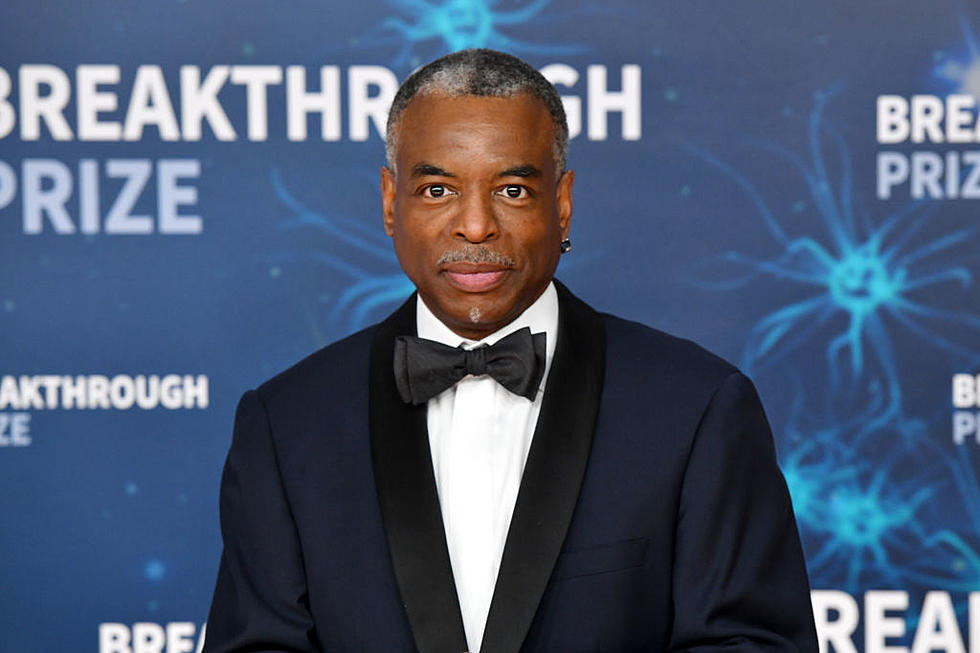 Sign This Change.org Petition To Make LeVar Burton Jeopardy Host
Getty Images for Breakthrough P
Jeopardy! fans all over the world were saddened when beloved longtime host Alex Trebek died after a hard battle with pancreatic cancer in November of last year. Trebek stayed in the public eye while he was ill. He announced his cancer diagnosis on March 6 of 2019, and had the world rooting for him while he underwent surgery and chemotherapy. He remained at the host's podium during his battle and was such an inspiration to so many who were also battling pancreatic cancer.
When he passed away November 8, 2020, in addition to the world mourning his passing, the question as to who would be filling his impeccably tailored suits almost immediately came up. For a while now a lot of celebrities have been filling in for a week at a time but show officials haven't made any move towards naming a permanent host. There is one celebrity who would be a perfect fit, however. That would be former Reading Rainbow host, LeVar Burton.
A Change.org petition has been started in order to let Jeopardy! officials know how much viewers would love to see LeVar Burton named the next host of the show. From the Change.org petition:
"Between hosting 21 seasons of the educational Reading Rainbow, playing the brainiac engineer Geordi La Forge on Star Trek: the Next Generation, and filling the roll of Kunta Kinte in the ever important mini-series Roots, LeVar Burton has inspired and shaped the minds of several generations of trivia-loving nerds. This petition is to show Sony Pictures Entertainment Inc. and producers Mike Richards and Harry Friedman just how much love the public has for Burton, and how much we'd all love to see him as the next host of Jeopardy!"
Enter your number to get our free mobile app
My kids loved LeVar Burton when he was the host of Reading Rainbow and I have to admit, I used to love watching that show, too. Sign the petition so we can see LeVar Burton take over for Alex Trebek on Jeopardy!
CHECK IT OUT: These words were born in the '80s