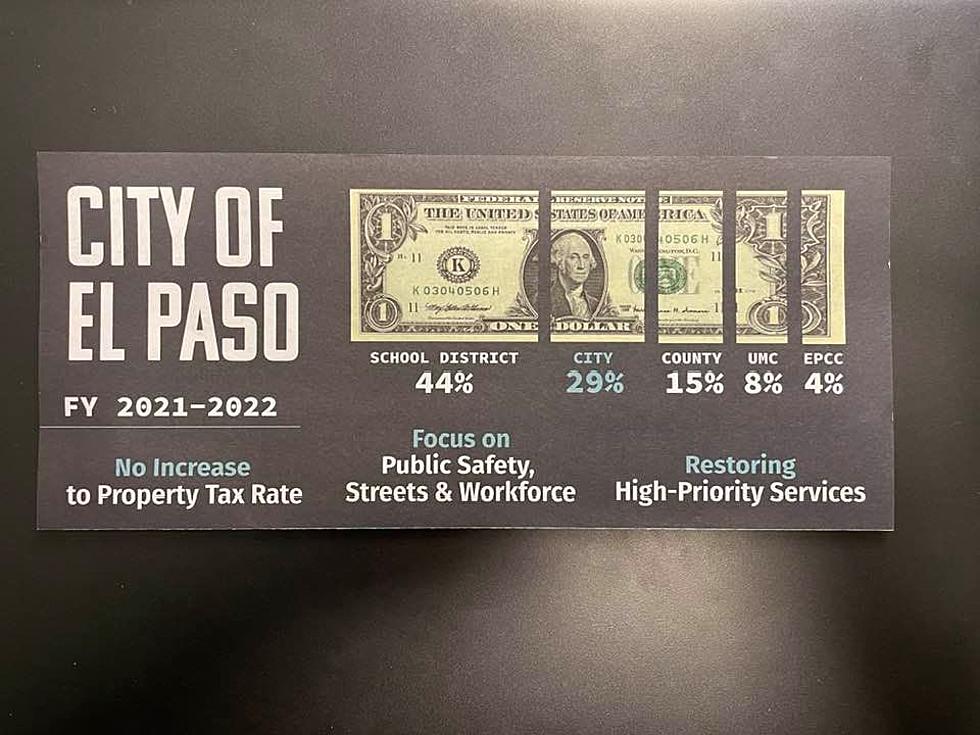 Seriously El Paso ISD? A Trustee Works For A Superintendent Candidate
Patricia Martinez
Ok, buckle up, this is going to go fast. The El Paso Independent School District is looking for a new superintendent after a couple of rocky experiences with the two most recent supers. Just Google "EPISD superintendent" and you'll find out just how rocky things got. There was a prison term, the State taking over the district for a while, an online school being shopped around by a super - it's all pretty unseemly. That's why the current crop of superintendent candidates are under such scrutiny. Anyone who wants to run the largest school district in El Paso should be. But here's what one political blogger found out about one candidate.
CANDIDATE'S TIES TO A CURRENT TRUSTEE
You can click here to get the full story but here are a few things that stand out in The Lion Star Blog's story about the search for yet another EPISD superintendent.
1. School districts don't release names of finalists in this kind of search. As a matter of fact, on El Paso Matters, an independent news source, trustees seemed bewildered that the names had been released because they signed NDAs to prevent such a thing from happening. So someone called up KTSM and leaked the names, allegedly, even though they had signed a legal document that they wouldn't do that.
2. Darryl J. Henson, the Superintendent of the Marlin Independent School District, knows one of the EPISD trustees. He used to be the principal at Parkland for a quick minute. He is EPISD trustee Leah Hananay's boss at Marlin ISD outside of Waco, Texas. Wait a minute. An El Paso ISD school board trustee works for a school district near Waco? How did we not know that? Well....
3. Leah Hananay is Leah Wayne in her job at the Marlin ISD. Why? I don't know, but she should probably explain how she works 500 miles away for a different school district than the one she sits on the school board of. But wait, there's more....
4. She gets a vote in who the next EPISD superintendent will be. And Darryl J. Henson is her boss. So I wonder who she might vote for? I guess we'll have to see.
It is worth reading both articles about this latest debacle by the El Paso Independent School District. If you live in the district you should check your property taxes. They are the biggest part of your tax bill. Bigger than the City. Bigger than the County. Bigger than any other taxing entity in El Paso County. It's your money they're playing with and we all know that they do not make good decisions about superintendents. All you have to do is look at the previous two and then read up on what they're doing with this latest search.
KEEP READING: See the richest person in every state