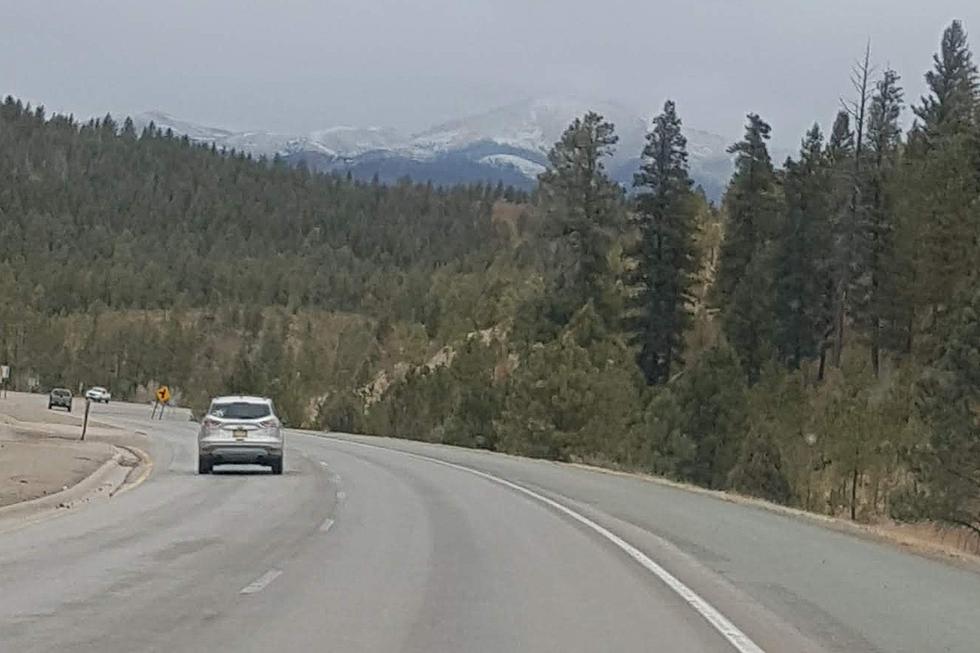 Ruidoso First Responders Work Tirelessly As McBride Fire Rages On
Joanna Baba
Ruidoso's first responders continue to work tirelessly as the McBride Fire continues to ravage both private and Lincoln National Forest land.
By now, you've heard of the fire in the Village of Ruidoso, a place where many El Pasoans love to visit when they want to beat the heat, that has caused a wave of evacuations as the McBride Fire rages on. Tuesday's winds caused three fires to break out. As of this morning, the fire hasn't been contained much, the fire went from 3,000 acres to 15,000 acres almost immediately according to the Ruidoso News, and Lincoln County has declared a state of emergency.
Many local news crews headed up to Ruidoso to get a clearer look at what was happening. While many residents headed to shelters for safety, first responders went to work. Ruidoso firefighters worked through the night.
Enter your number to get our free mobile app
The U.S. Forest Service Interagency Sacramento Hotshot Crew showed up ready to work.
Since the winds were not as powerful as they were Tuesday, aircraft took to the sky over Ruidoso to try to slow the McBride Fire this afternoon. The aircraft included two Very Large Airtankers, five Large Airtankers and one helicopter. The airtankers dropped slurry on the fire to help the firefighters on the ground.
While many of us escape to Ruidoso for vacation, I think we kind of forget that it is an actual town that has actual schools and families living in the area- so seeing the damage is heartbreaking.
If you're interested in helping the Village of Ruidoso, and are in the area, the following locations are accepting items that will be delivered to those in need from 7:30 a.m. to 5 p.m.
Alamogordo Public Schools- The HUB at APS, 805 E. 12th Street Building B
Alamogordo Center of Commerce-1301 N. White Sands Boulevard
Help NM- 3 locations-1800 E 1st Alamogordo, 8 Baca Road la Luz, 105 Bookout Tularosa
Alamogordo Fire Department- Fire station #1 619 Texas Avenue
Turner Insurance Agency-503 Central Avenue Tularosa
El Paso's Blue Moon Theater