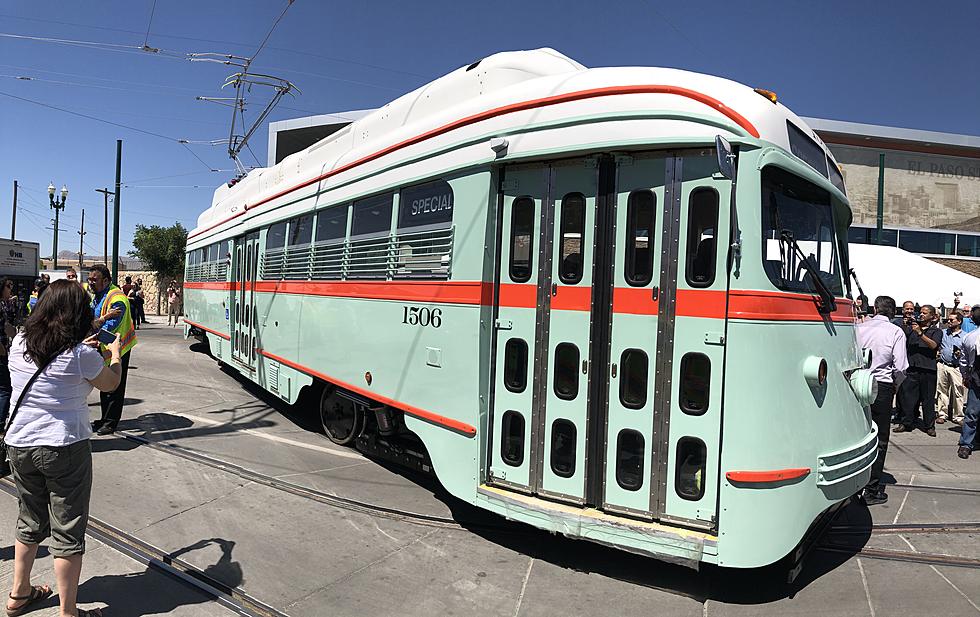 Ride The El Paso Streetcar With Sin Cara – Here's How
Patricia Martinez
If you're a luche libre fan, or even is you're not, you've no doubt heard about Sin Cara. Sin Cara is El Paso's native luchador, and later this month, you'll get the chance to ride through downtown El Paso with him on a streetcar.
Sin Cara is Jorge Arias' wrestling alter ego. He grew up in Segundo Barrio and wrestled while he was attending Burges High School. He won state championships and graduated from Burges (of course he did! That's where all the cool kids went to school!) He wrestled in Mexico as Mistico, Mystico, Mistico of Juarez, and Incognito. When Arias first got a go at the WWE, he wrestled without a mask, but eventually, after a lot of twists and turns as is the norm in the wrestling world, he settled as the character of Sin Cara.
On June 27, you can get up close and personal with Sin Cara during a streetcar meet & greet. With your ticket, you'll get a seat on the streetcar, the chance to take photos with Sin Cara, get an autograph and check out the pop-up Lucha Libre exhibit at the El Paso Museum of History.
The only thing you can't do on this ride along is take video or recording of Sin Cara.
The ride along will begin at the Franklin St. and El Paso St. streetcar stop which is across the street from the Museum of History.
You will have to call (915) 867-6261 for your spot on the streetcar. It is first come first served so make sure you call as soon as possible.