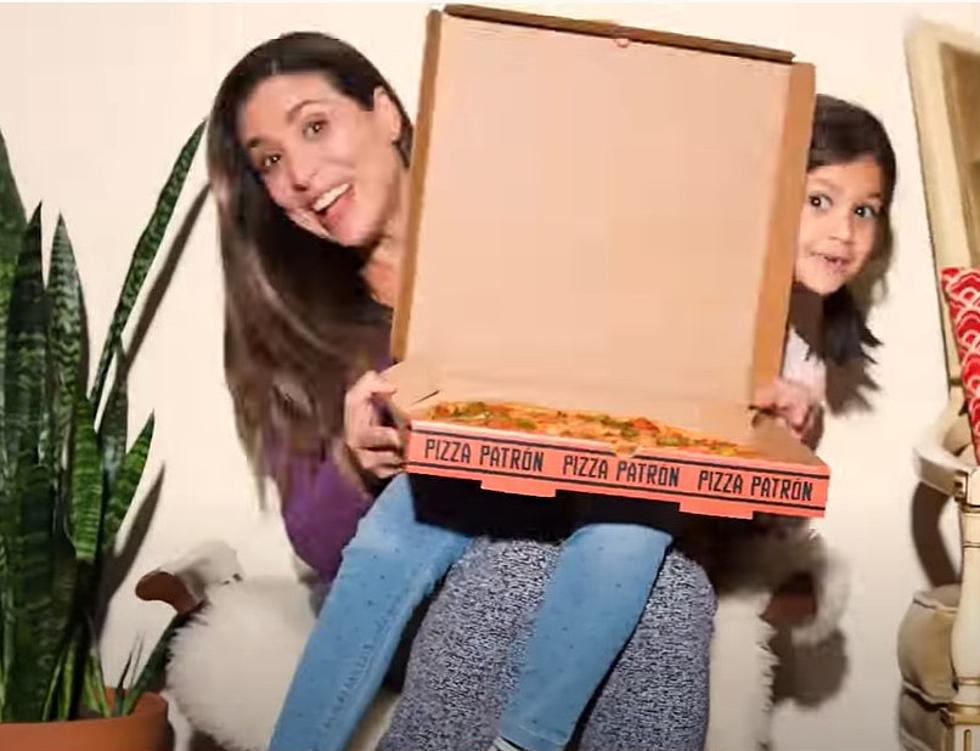 Remember Pizza Patron? Why Does Austin Have One And El Paso Doesn't?
YouTube/PizzaPatron
It's been eight years since the popular El Paso pizza joint called Pizza Patron suddenly closed its doors. Pizza Patron did a great business and I still can't figure out why it shut down out of the blue. Back in June of 2013, a sign greeted customers at all four Pizza Patron locations around town that simply said they were out of business.
There were Pizza Patrons on North Loop Drive, Americas Avenue, Montana Avenue and Lee Trevino. The signs said that the restaurants were no longer in business and had been locked out of their locations because they had racked up late rents to the locations landlords. The signs also said that the locks had been changed. There was a glimmer of hope in that the signs on the four different Pizza Patron locations said that the company could be given new keys when the back rent was paid.
The closure of the Pizza Patrons were pretty shocking and El Paso media tried to find out what had happened. The pizza chain is located in Dallas but calls to their corporate offices were not returned. The phone lines to the locations were even shut down from one day to the next. So my question is, why the heck does Austin get to enjoy Pizza Patron but El Paso has to be Pizza Patronless?
Austin, San Antonio, Houston, Fort Worth, Arlington, Grand Prairie, Dallas - they all get to satisfy their craving for Pizza Patron but no love for El Paso. I don't know why they don't come back to El Paso, but I'm guessing they wanted to just stay in Central and North Texas from the looks of it. I miss Pizza Patron but not enough to get on a plane for it.
Here are the top 25 hits of the '80s based on their overall popularity.