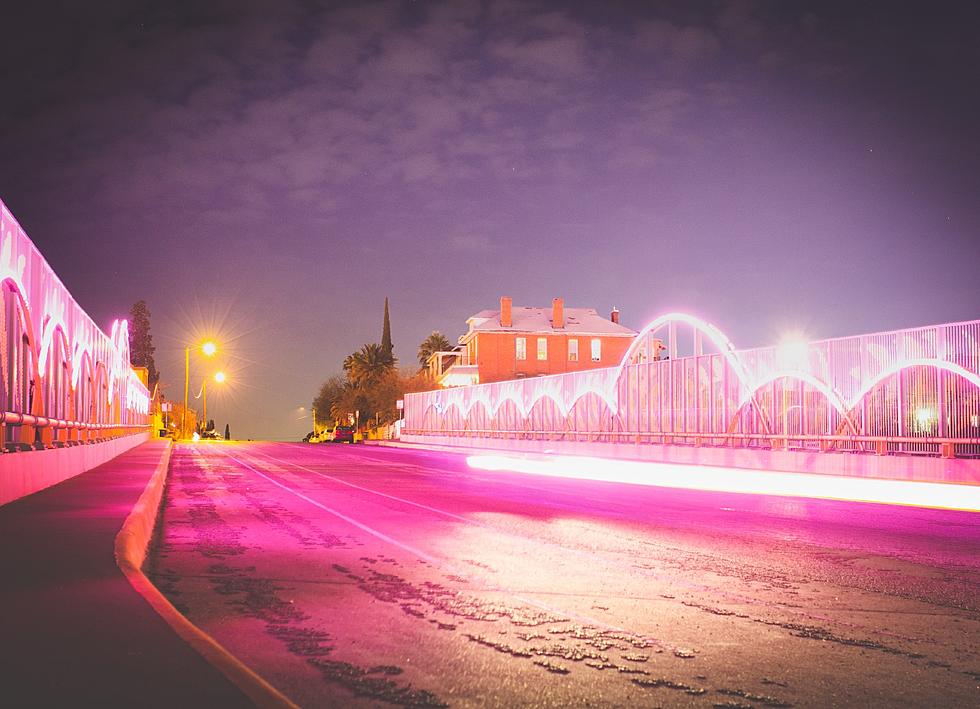 Online Trend Gone Viral: Finish the Sentence El Paso's a 10 But..
Leonard Corral via Unsplash
Lately, been seeing a trend going around on Facebook and Twitter I'm sure you've seen. Even some of my friends have participated by weighing in with their opinion based on a scale.
Enter your number to get our free mobile app
If you find it hard lately to keep up with trends let me quickly explain it.
So you remember how we were taught to never judge a book by it's cover?
Well for this trend, people are throwing that theory out the window temporarily. Just to give you an example, your significant other is 10 in your eyes. Except for that one little thing that you sometimes can't shrug off.
A perfect example (if I had a man) would be he's a 10, but doesn't listen to Deftones, or love the Dodgers and Chargers. Now hopefully you kind of have a general idea of how this online trend works.
But something had me wondering what you would have to say about the lovely city of El Paso.
Here I will go first, El Paso's a 10 but still hasn't gotten an In-N-Out , Panera, or Cheesecake Factory yet.
Better yet, El Paso's a 10 but we can't forget the traffic pile up due to either construction or the line to cross the border.
Clearly, road construction is needed which the traffic on N. Mesa St. was worth it to have center curbs near Cincinnati St. by the bars.
Just saying.
I want to see how some of you respond to the online trend involving the city of El Paso. Yes, tons of locals and tourists love El Paso food but we hate to see good ones go such as Silver Streak.
Now let us have some fun and play a game that involves the 915. So I would like you to finish the sentence, El Paso's a 10 but...
CHECK THEM OUT: States With the Best and Worst Commutes