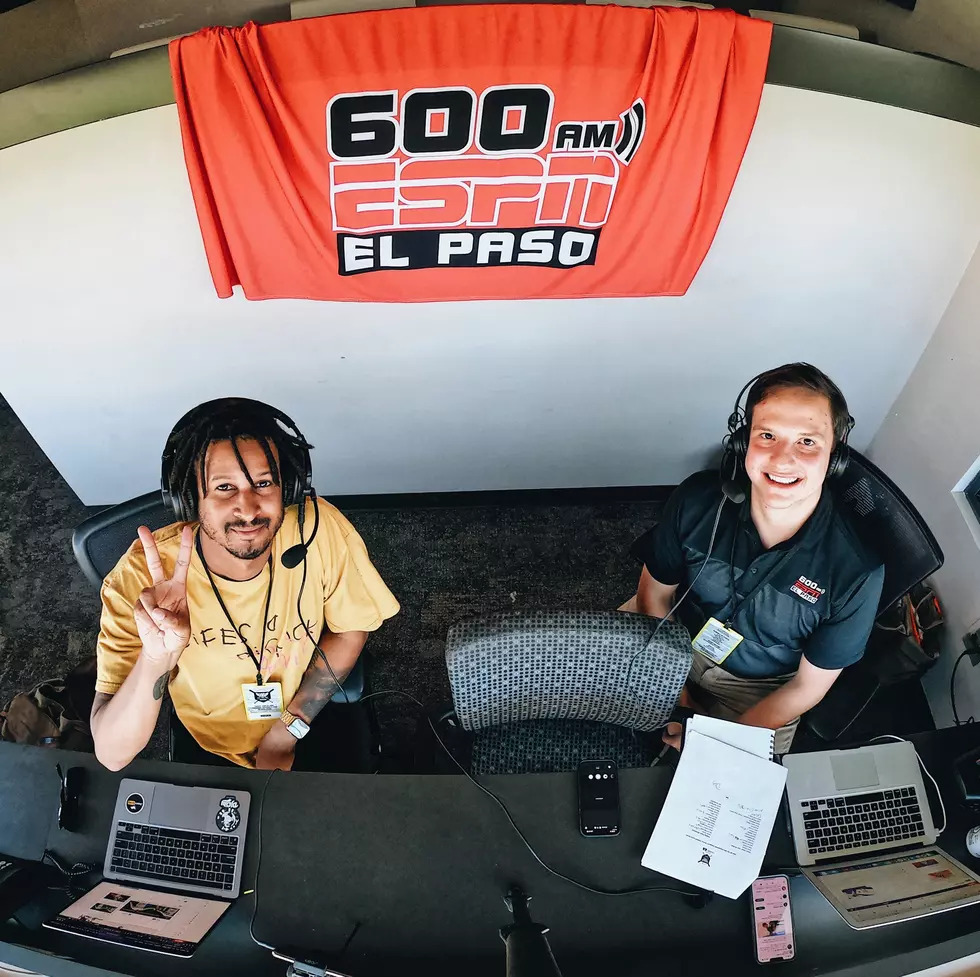 One Of Townsquare Media's Very Own Will Be Opening Up For Pitbull
Jason Craig
I'm very proud of my coworkers: we've seen some people work for Townsquare Media to go on & do amazing things. We've recently had one of our own, Michelle Salazar, get hired by KVIA. Well it's been announced that another Townsquare Media employee, Jason Craig, will be opening up for Pitbull in 2022.
You might have heard Jason on our partner station, 600 ESPN El Paso, during Sports Talk with Steve Kaplowitz & Adrian Broaddus. Or perhaps you've heard his name being mentioned by Tim Hagerty as a producer for the El Paso Chihuahuas baseball games.
Or maybe you know him as DJ Jason Craig
That's right, you've probably see him DJ at a couple of clubs & parties around El Paso or UTEP sporting events. He's a regular when it comes to being a DJ & he's been at it for quite some time now. In fact he's so good, he's chosen to open up for Pitbull & Sean Paul when THEY arrive here in El Paso October 2nd at the Don Haskins Center. Jason & another local DJ, Johnny Kage, will both be doing sets for the show.
This is NOT the first time Jason has opened up for a national artists as he's opened up for MANY in the past: Big Sean, Nelly, 50 Cent, E-40 are just a few of the names that's opened up for. He's also part of Pitbull's Globalization on Sirius XM radio; he does The Mag Park Radio show every Tuesday. And according to Jason, whenever Pitbull comes to town, or around town, he's usually one of the main DJs to open up FOR the show.
So next time you're out on the town & you see the DJ booth, you might see one of our own bringing you the music.
10 After Party El Paso Favorites