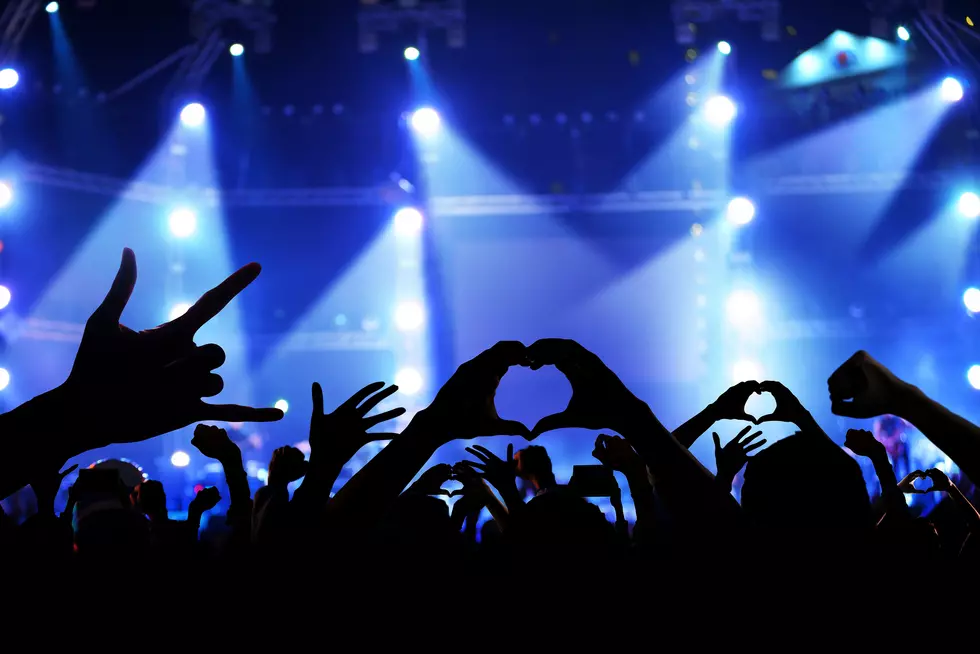 One Austin TX Organization Is Fighting For Voter/Musicians Rights
PongsakornJun
Rights are important, no matter who it's for. But fighting for positive change doesn't happen overnight, it takes a ton of time & effort to make things happen. One huge issue in the U.S. is the amount of voting rights people in border towns have & how many people go out & vote.
One Texas organization called the Austin Texas Musicians has been striving to bring changes to, not just the state of Texas, but the whole nation.
Their goal, according to their official website, is to help touring/performing musicians  get paid more for performing, to help musical venues receive money in order to host live events & to ensure there are plenty of educational programs for people wanting to learn to perform music.
In September they have announced the Músicos Unidos Para Votar series. It's a series of 3 free shows in 3 different Texas cities all with the purpose to help more people register to vote for the elections in November.
El Paso: September 10th at the Lowbrow Palace,
Laredo: September 24th the Frontera Beer Garden,
McAllen: September 25th at Cine El Rey
All the shows will be from 11am to 3pm & are free with either onsite proof of voter registration.
But they won't be the only ones there, every show will have Rayburger & Veronique Medrano performing with an additional local artist for each location.
If you need information on how to RSVP, you can find all the information on Austin Texas Musician's website.
Delicious, Local Coffee & Tea Brands And Shops You Can Support