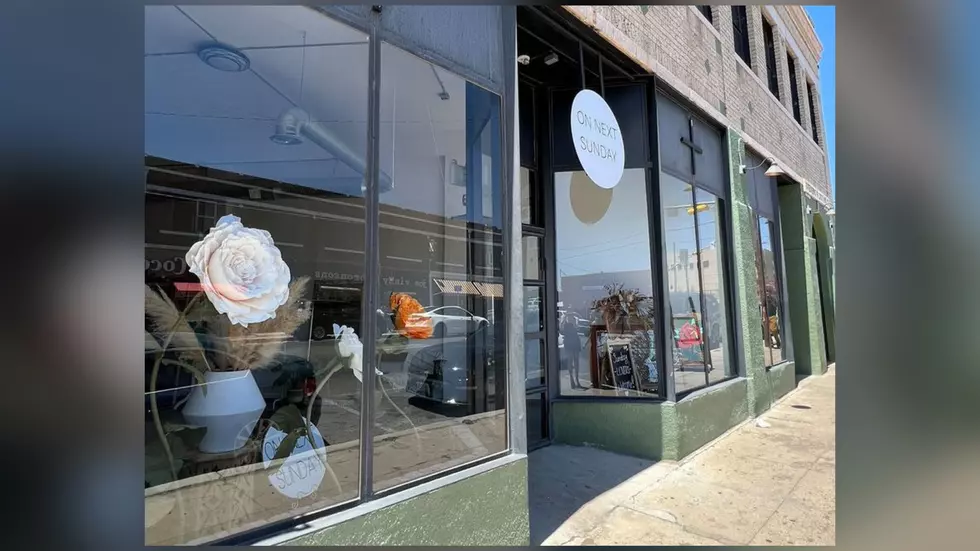 On Next Sunday Hosting First Pop-Up Of The Season This Memorial Weekend
Courtesy: On Next Sunday
You might remember back in April the local women's boutique, On Next Sunday, announced that they would be closing their Fountains location to focus more on being a small business boutique.
In a live Instagram video, On Next Sunday owner Erika Lee explained that her woman's boutique would be moving to a warehouse space on Piedras in central El Paso right near Salt & Honey.
The new space won't be a store where customers could walk-in and shop for clothes, it will instead serve as office space for On Next Sunday staff and it will be the primary location for customers to pick up their online orders.
In the live video, Erika also mentioned that throughout the year the store would have pop-up store opportunities for local shoppers to shop in store, and this Memorial weekend will be the first pop-up event for the local boutique.
Shoppers will have the opportunity to shop in person, try on clothing, enjoy drinks, and snacks, and check out the boutique's new arrivals!
On Next Sunday's Pop-up store is located at 801 N. Piedras, Suite 4. The pop-up event will be happening Saturday, May 28th from 10 a.m. to 3 p.m., and Sunday, May 29th from 10 a.m. to 2 p.m.
The local women's clothing boutique enjoys serving women in our community and hopes that these pop-up opportunities will give locals a chance to continue supporting their small business.
Love Alumni Boutique