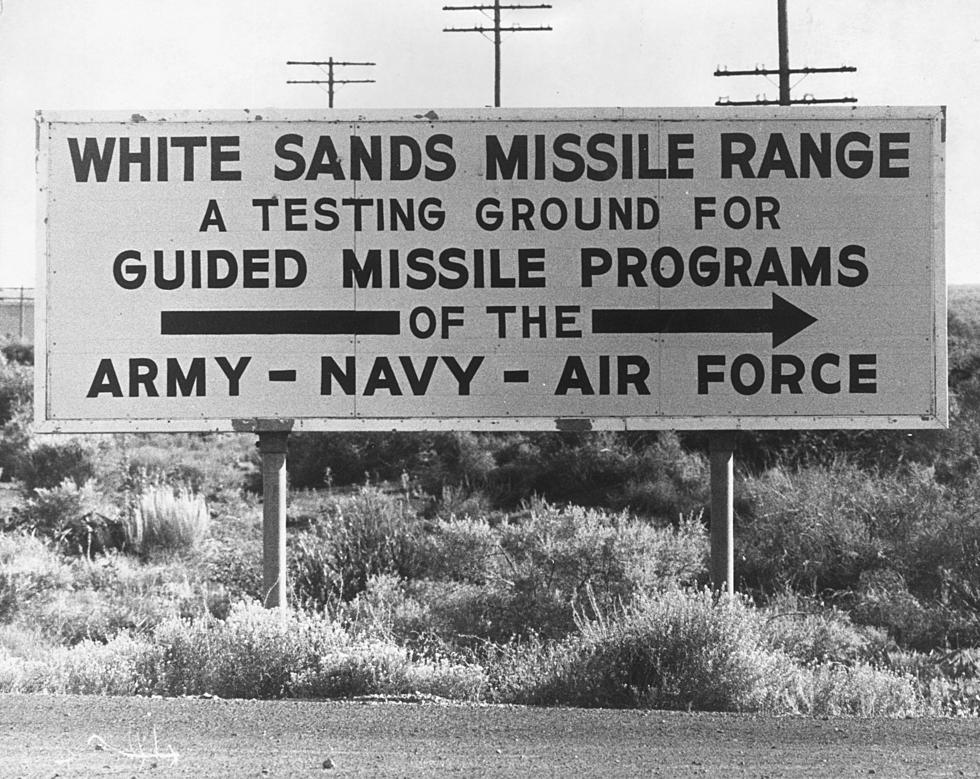 Nuclear Narratives: Discovering the Explosive Past of El Paso and White Sands
Getty Images
Welcome to El Paso, Texas, a city with a distinctive history that intertwines with the advent of the atomic bomb.
Just an hour's drive north lies the White Sands Missile Range (WSMR), a sprawling 3,200-square-mile testing ground where the world's first atomic bomb, known as "Trinity," was set off in July 1945.
Enter your number to get our free mobile app
This momentous event produced a radioactive green glass called "Trinitite" and signaled the beginning of the atomic era.
Fast forward to the present, and the Trinity Site is open for public exploration, with biannual tours offered by the White Sands Missile Range.
Enthusiastic history lovers can visit the very spot where the world first experienced the might of atomic energy, but are gently reminded that souvenir hunting for Trinitite is strictly prohibited.
El Paso also holds an atomic story of its own. During World War II, Fort Bliss, a significant U.S. Army base within the city, provided a home for German rocket scientists who were instrumental in creating the V-2 rocket.
This groundbreaking innovation paved the way for ballistic missiles that would eventually carry nuclear payloads.
As you travel through El Paso and its neighboring regions, take the time to admire the city's explosive heritage and its links to the inception of the atomic age.
Uncovering the history of El Paso and the White Sands Missile Range offers an enthralling and reflective journey into the awe-inspiring power harnessed by humankind.
Let me know what you think about WSMR or if you have any experiences you'd like to share at nico@klaq.com
UP NEXT: See how much gasoline cost the year you started driving