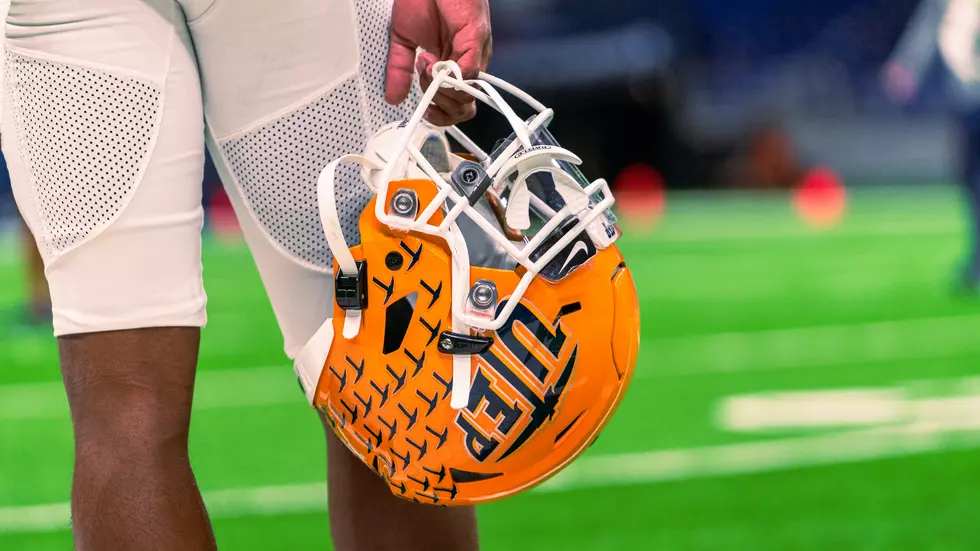 Name, Image & Likeness: When Will We See the 1st UTEP Player Endorsement Deal?
Connor Putman | UTEP athletics
In a historic move on Thursday, all NCAA athletes are now able to make money through their names, images and likenesses (NIL). The move came as a result of growing pressure from legal and public pressure to give athletes the opportunity to profit from their talents.
So it begs the question, when will we see the first UTEP student-athlete land an endorsement deal?
First, it's important to understand what the new rules are permitting for these college athletes. Student-athletes will be allowed to accept money from businesses in exchange for allowing the business to feature them in promos or advertisements. Previously, student-athletes were not allowed to profit off their NIL based on their scholarship agreements.
There are some restrictions for the student-athletes such as endorsing alcohol or drugs, gambling, firearms, etc. Students will be required to take a financial literacy workshop and all of their endorsement deals must follow university guidelines.
It's only a matter of time before a Miner lands their first endorsement deal.
Current Miner student-athletes could stand to benefit from their large social media following or their name across town. For example, UTEP women's basketball player Katia Gallegos has more than 17 thousand followers on Instagram. Running back Deion Hankins has made a significant name for himself in town as a Parkland graduate. There have been athletes that have gone viral on social media in the past as well.
In fact, men's basketball shooting guard Keonte Kennedy already has three businesses mentioned in his bio on Instagram with a promo code using his name. It is unclear if Kennedy is actually profiting from these mentions already, but through the previous NIL rules, the mentions wouldn't have been allowed.
At the minimum level for the student-athletes who aren't on scholarship, this rule change could allow them to pursue a part-time job to pay for their schooling, food and/or housing.
It also makes you reflect on UTEP's great athletes in history and how they could've made bank from local endorsements. Imagine an Aaron Jones meet-and-greet at a grand opening of a local business. You're telling me that Tim "UTEP Two-Step" Hardaway wouldn't have been in high demand for signing autographs at a car dealership? It's a no-brainer. Plus, think of all the great Olympians that UTEP had in track and field. They could've also benefitted from this in a big way too.
After the news on Thursday, it's only a matter of time before we see Miner athletes take advantage of the groundbreaking news for college athletics.