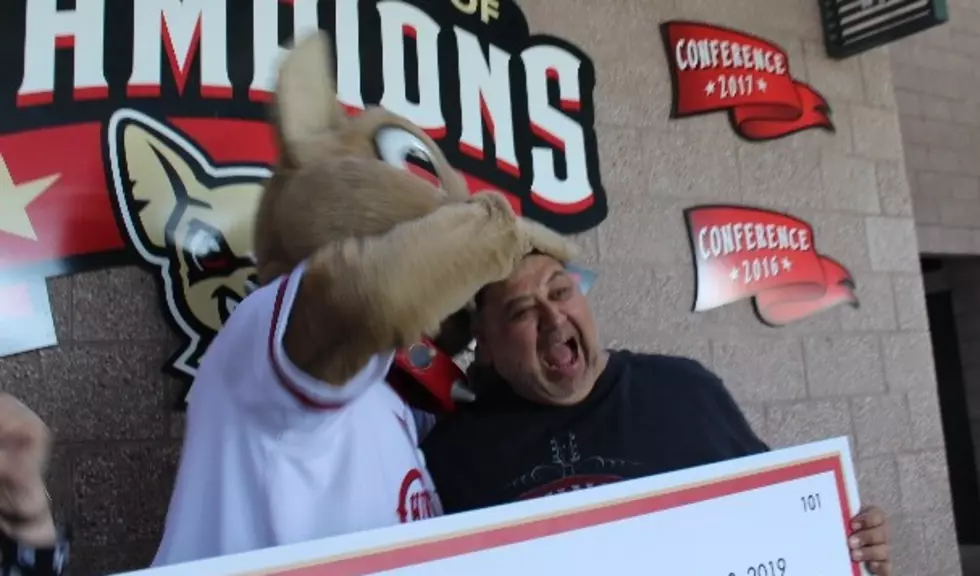 Mike And Tricia's Spotify Playlist And Podcast For Pets [VIDEO]
KISS FM
If you've ever seen the Secret Life of Pets you know that the moment you leave the house, your doggos and kittens run around like little lunatics and have amazing adventures all over New York City. If you live in New York City.
To be honest, pets probably just walk around the house and rub up all over your furniture and pillows on your bed. A recent study by the company showed that there are a lot of pet parents out there who leave music playing for their fur babies when they leave the house. Spotify decided they'd like to get in on that action and developed a playlist for your pets. They also have a podcast "designed to encourage your dog to relax through calming gentle praise and story-like speech accompanied by original music and gentle ambient sounds."
Mike and I had a little fun with the kind of things we think should be on the pet podcast and well, things got a little out of hand.