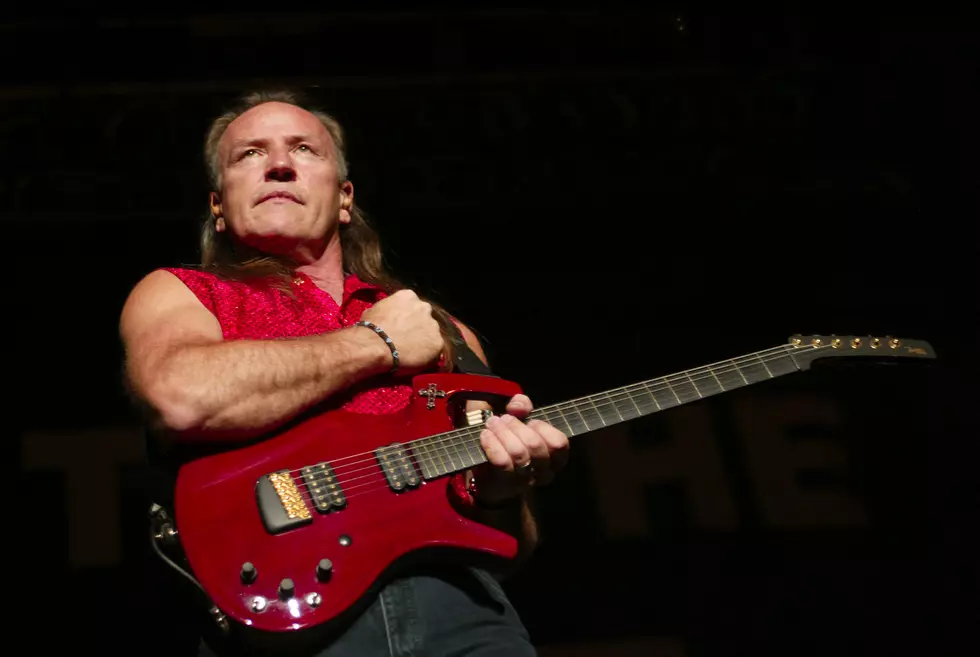 Mark Farner is Rocking the Downtown StreetFestival
Getty Images
Mark Farner has rocked out in front of crowded stadiums worldwide. By the time he ripped into any one of his many hits, the crowd was already in a frenzy. With full energy, enthusiasm, and voice intact, there's no reason to believe the StreetFest crowd won't erupt into that same frenzied thunderous applause that met those songs back when they were topping the charts in the 70s.
The current lineup of Mark Farner's American Band is only missing the name. The sound, the songs, and the magical vocals of Mark Farner that made so many songs hits IS STILL AWESOME!
Check out these – and they're just a few – hits you'll commonly find on Mark Farner's set list:
That's what you can expect to hear Friday night when Mark Farner's American Band opens the first night of SteetFest 2018. That same night you'll also get shows from Jefferson Starship, and headliner Dennis DeYoung, but come out early for one of the most beer chug inspiring, air guitar motivating, and sing-along performances of this year's StreetFest!