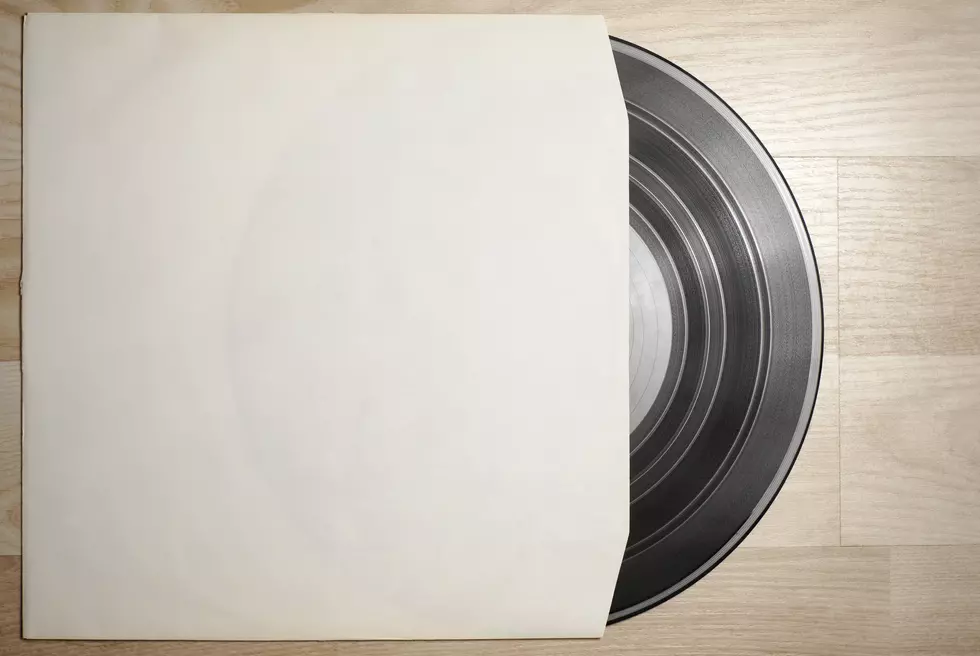 Lovers of Music Build Unique Relationships at Record Stores
man_kukuku
I have always admired the musical taste of my family members. The most diverse taste in music came from my aunt, Susan. She would have a new vinyl or cd every week. Sometimes more than one. My grandparents would take my aunt every week to pick out new/old music albums, whether they be on CD or vinyl from various stores.
Her favorite place to get unique music finds was from All That Music. Almost every weekend, my aunt added to her collection of Michael Jackon, The Patridge Family, Selena, Fall Out Boy, The Osmond, Queen Latifah, KISS and so much more. The happiest place in the world seemed to be the record store for my aunt.
I lost my aunt last month to a sudden death and it has taken its toll on me and my family. The slightest happiness from the situation came in the form of a beautiful plant from All That Music owner, George Reynoso. While my family and I mourned my aunt during the viewing part of the funeral, George came in to pay his condolences to my grandmother. My family and I wondered who that man who came in so quick, left a plant and left just as fast was.
I went up to hand the card that was on this beautifully decorated plant to my grandmother, who read it and was surprised to find out that it was from the employees of All That Music. A week later, I took some donuts to say thank you for that lovely plant and for driving all the way to Fabens to pay their condolences.
It warmed my heart and really made me believe in the power of music all over again. My aunt was mentally disabled and usually had people staring or saying something every time she was in public. All That Music owner George, who also has a special connection with people like my aunt himself, always looked out for my aunt. During her shopping trips, George said he was happy to see my aunt enjoy herself and be comfortable in his shop.
At a time of mourning, realizing my aunt had made that connection with George, means the world to myself and my family. Record stores help build not only a connection to music but to customers. George shared his admiration for everyone who enters his shop and wants to make everyone feel at home. This is just one example of why building a connection with your local shops is so important.
We are lost in a digital world, where connections aren't what they used to be. In tragedy, I am beyond grateful to find hope in human connection through the love of music. I will always cherish what the crew at All That Music did to treat my aunt like everyone else, which I always wished people would.
If you do not already, start to visit your local record store this Saturday, April 21st for Record Store Day. You can start your very own collection from classic records to current artists since hipsters aren't the only ones who enjoy some sweet vinyl. All That Music will be opening early at 9 a.m. for customers who can't wait to get their hands on some new records. There will also be hourly giveaways throughout the day. Even if you don't own a record player, go out and just celebrate the way music connects the world in the weirdest of ways.