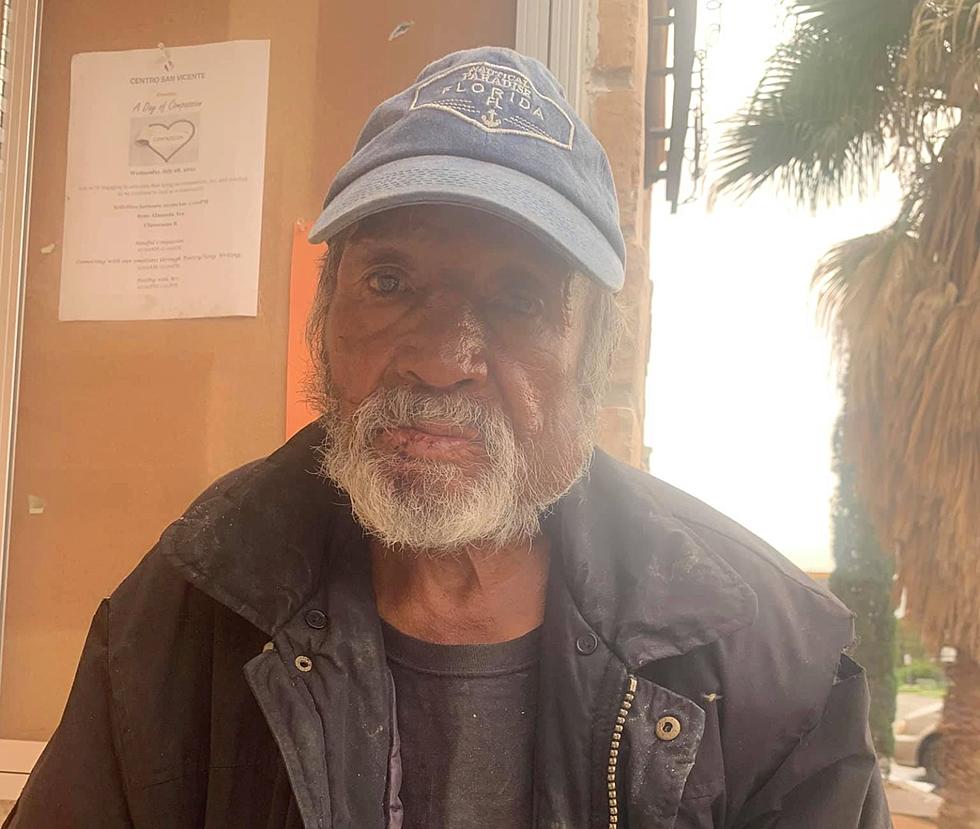 Lost & Confused Elderly Man From Chaparral Looking For His Family
Gladys Gonzalez
An elderly man from Chaparral needs your help to locate his family after being found lost and confused in El Paso.
Yesterday afternoon a native, El Pasoan Gladys Gonzalez, posted on Facebook that she was trying to find the family of an elderly gentleman who claimed was from Chaparral but was lost and disoriented and might be suffering from Alzheimer's or dementia.
Gonzalez shared on social media that the gentleman had told her that he was from Chaparral and was out looking for his sister, Juana Patiño or Atiño. Unfortunately, the elderly man said that another sister has been his caretaker but had recently passed.
Gonzalez said that the gentleman told her his name is Conrado Rodriguez, and his birthday is December 02, 1947. The gentleman could not remember his address or anyone's phone number and was looking for help to find his family.
Listen to Monika middays all week on 93.1 KISS-FM and download our free 93.1 KISS-FM App.
Unfortunately, Gonzalez was unable to find any information and ended up dropping off the lost man at the Opportunity Center for the Homeless off Mrtyle yesterday afternoon.
If anyone has any information on this gentleman's family, please contact the El Paso Police Department immediately.
According to the Alzheimer's Association, it's not uncommon for people living with Alzheimer's or dementia to wander off or become lost or confused about their location. Sadly, it can happen at any stage of their disease where six in 10 people living with dementia will wander at least once; and many do so repeatedly.
The Alzheimer's Association also provides 24/7 support to more than 6 million people living with Alzheimer's and their caregivers - for more details visit, alz.org.
All 10 Of El Paso's Nicknames
The 11 Tallest Buildings In El Paso