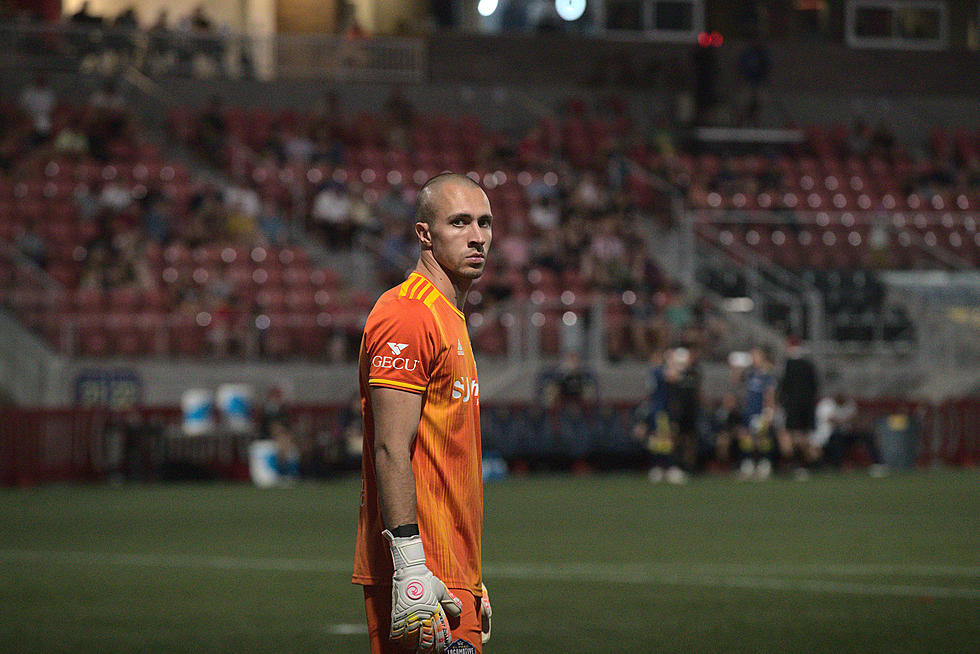 Locomotive FC Jump Into First Place After Win Over Real Monarchs
Real Monarchs SLC.
For the first time this season, El Paso Locomotive FC (6-1-3) is at the top of the standings in the USL's Mountain Division. Despite starting their 2021 campaign two weeks after most clubs, head coach Mark Lowry's team has been a model of consistency all season. It paid off last night in Salt Lake City, Utah when El Paso won a key road match over the Monarchs (2-7-4) by a 3-1 final score. Maybe the key for the Locos is how they prepare on match day for their opponents.
As a result of the victory, Locomotive FC and Rio Grande Valley FC are tied with 21 points, but El Paso has the advantage in goal differential to move to the top of the division. The Toros have also played two more matches than the Locos, so El Paso is in terrific shape after 10 games played.
Aaron Gomez and Lucho Solignac each had a goal and an assist for Locomotive FC, while Diego Luna added his third goal of the season. Solignac's goal came in the ninth minute and gave El Paso the early lead. Ten minutes later, Aris Briggs tied the game on a beautiful fake around Logan Ketterer to score the easy goal.
The two clubs went into the break tied at one and it stayed that way until the 74th minute. Luna's goal came after a sloppy attempt by the Real Monarchs to clear the ball in their own zone. Instead, the 17-year old playmaker took the ball away and beat goalkeeper Jeff Dewsnup for what turned out to be the game winner.
The Locos tacked on an insurance goal by Gomez in the 91st minute to seal their sixth win of the season. It was also their sixth straight win against Real Monarchs. Next up is a home match next Saturday night against the Las Vegas Lights.
KEEP READING: Scroll to see what the big headlines were the year you were born