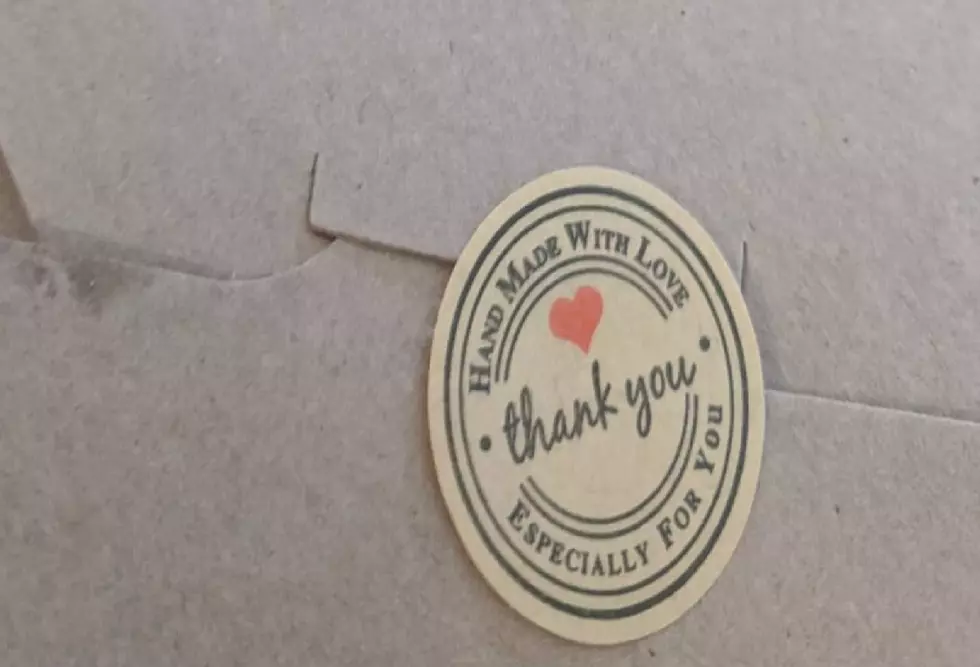 Local Taco Shop Speaks to CNN About Current COVID-19 Restrictions
Emily Slape
Small businesses have been deeply affected by the COVID-19 pandemic. While some foundations have been created to assist with some of the financial burdens small businesses face, there are many restrictions and qualifications that stop some businesses from receiving these funds.
I am not exactly sure how this affects the local taco shop, Taco Shop, but I will soon find out after their big CNN interview with Don Lemon. The men of Taco Shop shared the news on social media about the upcoming interview:
After worrying I had missed the interview, Taco Shop has informed their fans that they will be on TONIGHT, May 5th to discuss how they are adjusting to this COVID-19 pandemic. The interview is scheduled to run starting at 8 pm mountain time.
It seems only right to interview El Paso taco shop owners on Cinco de Mayo. I admire the journey the men of Taco Shop have been through to get their small shop open, it was just unfortunate that about three weeks in, they had to close their dine-in area like the rest of the businesses around the country due to COVID-19.
As Texas begins to reopen slowly, many local restaurants have kept their doors closed but open up their delievery to stop the spread of COVID-19. This is a decision they are making on their own. I am excited to see just how this interview is going to go so join me in watching and admiring these hard-working chefs on their CNN debut.
READ MORE: How Much Food Do You Need to Shelter in Place?