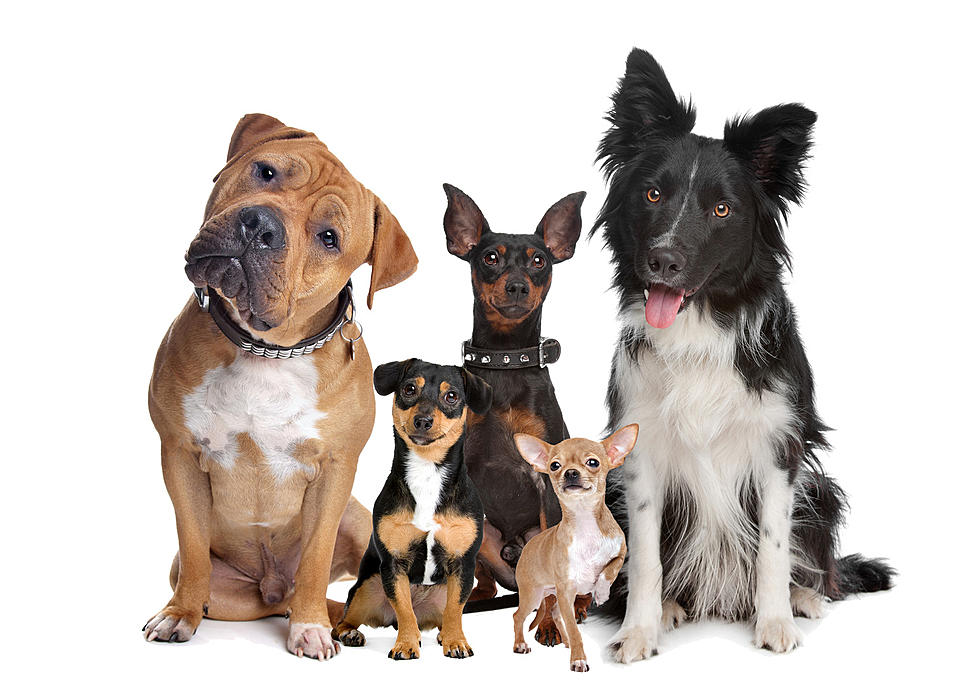 Local Microchipping Info for National Chip Your Pet Month
Zoonar/Erik Lam
Microchipping pets isn't a new practice, but it is something that tends to be put off until it is too late.
May just so happens to be National Chip Your Pet month and would usually be full of public chipping events but COVID has unfortunately limited these services for the time being.  Hopefully, those will be back on calendars within the next few months.  In the meantime, reach out to your local vet to get the chip implanted and make sure you choose and register your contact information with a microchip company
The chip itself is only about the size of a grain of rice and its application is fairly painless for animals and the heartbreak it might save in the future is certainly worth taking the time to get it done.
Pets are more than just pets.  They quickly become a part of the family and their loss is an excruciating thing to go through.  Some types of losses we won't be able to avoid but should a furry (in most cases) family member decide to go on an excursion, microchipping your pet will increase your chances of quickly being reunited.
Should you ever find a lost pet and want to do your part to locate its owner, a local veterinarian or fire station can help scan for a microchip.
For more information on, feel free to visit the El Paso Humane Society's website by clicking here or the City's Animal Services website by clicking here.
Ways To Keep Your Pet Cool In The Summer Heat