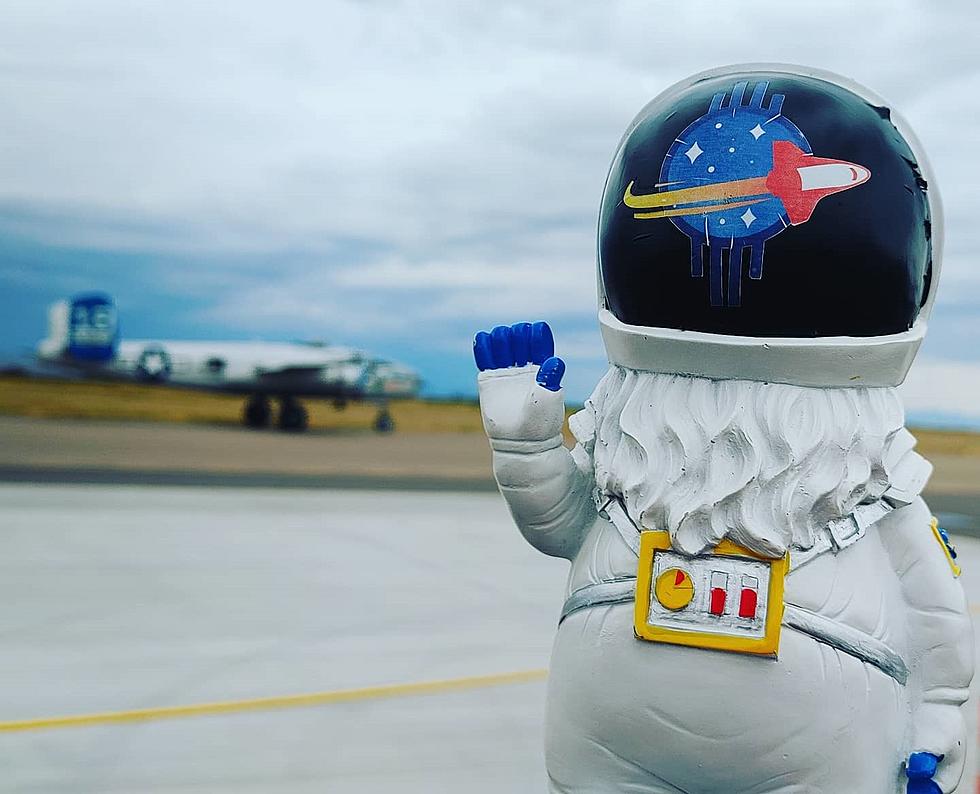 Las Cruces Space Festival Set to Blast Off in April After Two Year Hiatus
Las Cruces Space Festival
Good news lovers of space and space exploration, the 2022 Las Cruces Space Festival returns to celebrating Southern New Mexico's long-history of space exploration with a live events format this year.
After canceling the event in 2020 and going virtual in 2021, both due to restrictions enforced to slow the spread of the COVID-19, the Las Cruces Space Festival is returning April 7-10, 2022 with in-person activities taking place in multiple locations, including Spaceport America.
Enter your number to get our free mobile app
Space Awaits
Events that will take place around Las Cruces from Thursday to Saturday include stargazing, community space art installations, and movie nights. All will be free to see and do.
The festival will come to a close on Sunday, April 10, with an open house finale at Spaceport America, the first commercial spaceport in the world. That in and of itself is a geek-out fest for space enthusiasts as Spaceport America is an active test facility and closed to public access. The RSVP link for the event can be found below.
Out of This World Events
April 7 - 9: Free sci-fi movies will be running at the Rio Grande Theater every night at 7pm. The line up will include space-themed movies such as "Gravity," "Interstellar," and "2001: A Space Odyssey"
April 8: - Astronomy will be celebrated with a stargazing event
Spaceport America
On April 10, the final day of the festival, the festivities move to Spaceport America.
The Las Cruces Sun News reports the open house will be held in the hangar currently being leased by Virgin Galactic, and that there will be a fly-in and mini rocket launches. The event is free but RSVPs are recommended and can be made here.
The Breathtaking Beauty of White Sands National Park