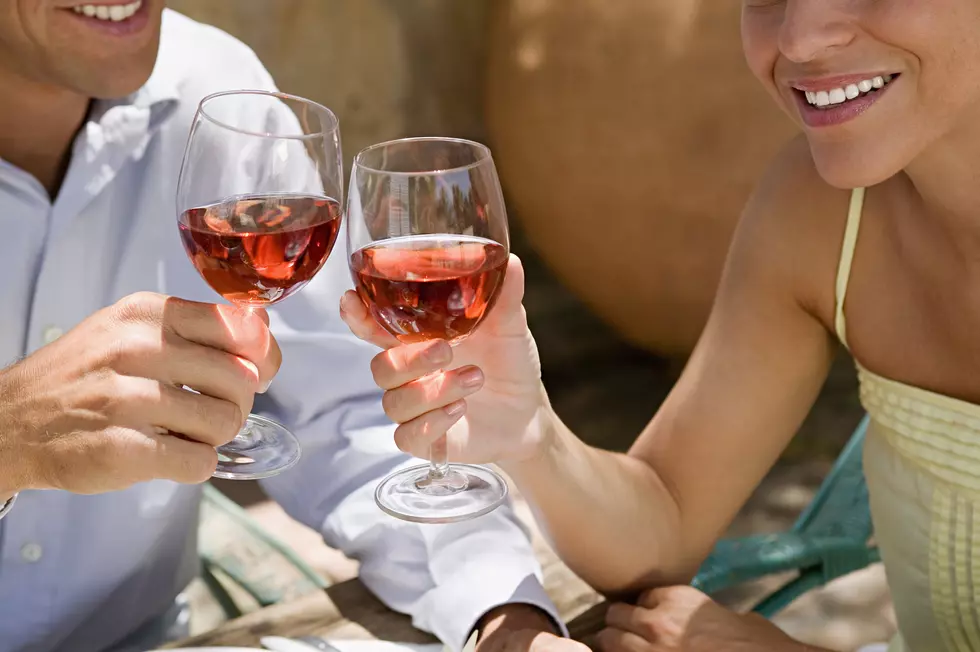 Taste, Sip & Swirl 20 Wines at La Vina Fall Wine Festival
Thinkstock
Wine and live music will take center stage at La Viña Winery's upcoming festival October 2-3.
The local winery is celebrating its fall grape harvest with the aptly-named Fall Harvest Wine Festival where you'll be able to taste the fruits of their labor -- literally and figuratively.
Enter your number to get our free mobile app
La Viña, located just up the road in La Union, New Mexico, will be hosting its annual Jesus Juice event on Saturday, Oct. 2, and Sunday, Oct. 3, from noon to 7 p.m. each day.
Over 20 wines will be available for tasting, sipping, swilling and purchasing while you enjoy a nice autumn day in the sun rewarding yourself after a long work week with a hard-earned glass or three of what the fancy people call vino.
Live music daily from El Paso-area bands and musicians, local arts and crafts vendors, and "delicious Southwestern food" will also be part of the weekend mix.
Admission to the Fall Harvest Wine Festival is $20 for adults and includes a souvenir glass and 6 tastes or a full glass, and $10 for the not-legally-allowed-to-drink-yet 12-20 years of age crowd. 11 and under get in free.
What to Know If You Plan to Go
Saturday and Sunday, Oct. 2-3
Noon to 7 p.m daily
No pets or picnic baskets permitted
Live Music Line-up
Saturday Performers
Noon: Guitar Slim
2:15 P.M.: Dusty Low "Country Music"
4:30 P.M.: Hypnosis
Sunday Performers
Noon: Jim Murphy Trio
2:15 P.M.: Frank Zona & Urban Edge
4:30 P.M.: Abe Mac Country Band
How to Get There:
From I-10, take the Vinton Exit (#2 in Texas) turn West on Vinton road, approximately 4 miles to Highway 28, then right 1 mile to the winery. Parking and entrance to the festival is at the back of the winery.
What Are the Signature Drinks From Every State?