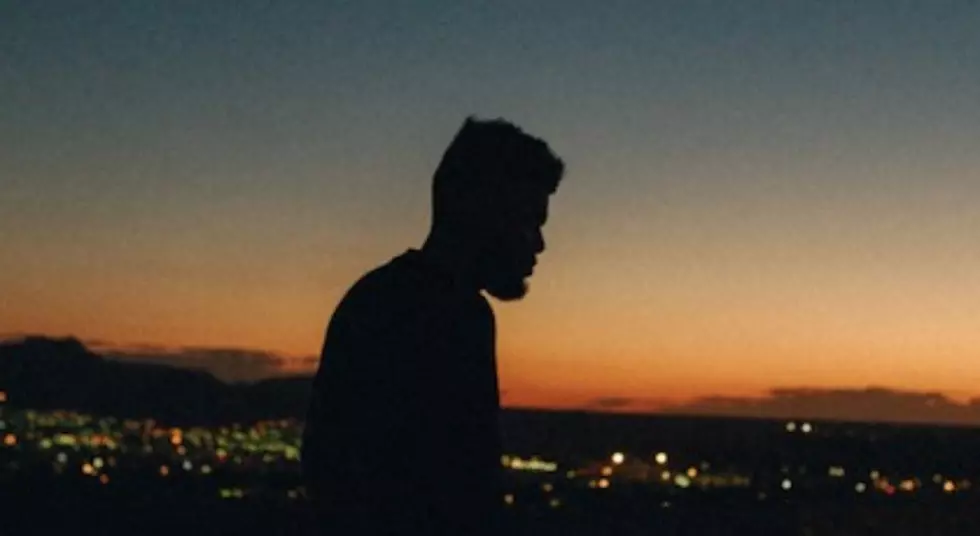 Khalid Tweets Out Urging El Paso Protesters To 'Stay Safe'
Khalid Benefit Show
With a planned protest for George Floyd in the works for this evening in El Paso – Khalid has taken to twitter to urge El Pasoans to 'stay safe'.
After the death of George Floyd on Monday, protests have been seen in Minneapolis and other cities including El Paso - it's planned for later this evening.
Protesters have been gathering to protest the death of George Floyd, a black man who was seen being arrested and later died after a white Minneapolis police officer (Derek Chauvin) kneeled on his neck as Floyd gasped for air pleading that he could not breathe. On Friday, the officer in question, Derek Chauvin, has since been arrested and charged with third-degree murder and manslaughter while the other three other officers who were involved in the arrest have been fired. Protesters are also calling that these three officers be charged as well.
While some of these protests have been peaceful – some have also lead to looting and rioting and have prompted local officials to impose curfews and even the National Guard was activated in 15 states to help local law enforcement.
As the protesting continues across America, El Paso is set to have a group protesters gather this evening at the El Paso Police Department in Central El Paso. The El Paso Police Department has been preparing for the gathering and even issued a statement saying "We ask for the public's support in making this a peaceful assembly as a tribute and in honor of Mr. George Floyd".
Khalid too took to Twitter urging those residents of his hometown who plan on attending the protest to stay safe.
We couldn't agree more – we are down for our voices to be heard but the rioting and the violence must come to an end. So please, if you are planning to protest please do so safely and peacefully.
PHOTOS: Protests around the world in the wake of George Floyd's death