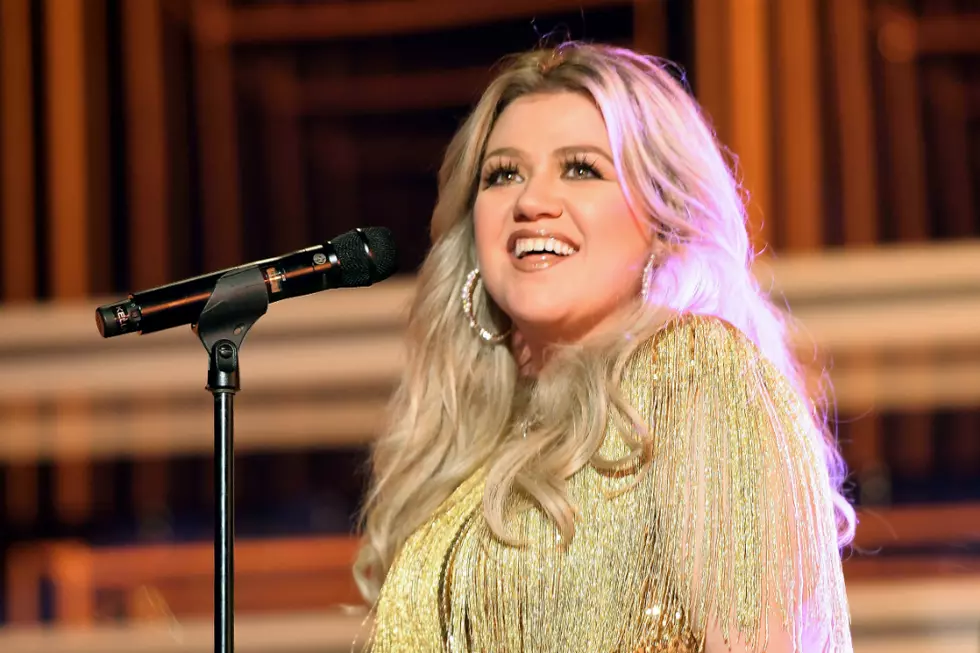 Kelly Clarkson Announces Las Vegas Residency
Matt Winkelmeyer, Getty Images
The singer announced her Invincible residency at the Zappos Theater at Planet Hollywood Resort & Casino Las Vegas. She confirmed the exciting news on The Kelly Clarkson Show Friday (November 1), revealing her shows kicks off April 1, 2020 and that she'll be performing on the same stage as Gwen Stefani and Christina Aguilera.
"When I launched this show I heard I heard from fans everywhere who were worried I'd stop putting out new music and touring. Well, don't worry I got you," she said. "I have a major announcement to make today. I've scored my very own residency in Las Vegas! Kelly Clarkson Invincible debuts April 1st."
"It's not an April Fool's joke," Clarkson added. "But it does debut April 1st."
Check out her announcement in the video, below:
"I've always loved performing in Las Vegas and the high energy of the crowds there," the original American Idol winner also said in a statement. "So many of my musical idols have had, and still have, incredible residencies on The Strip, and I'm so excited to create my own!"
General ticket prices begin at $59 and can be purchased online at Clarkson's official website or in-person at the Planet Hollywood box office. There will also be a limited number of meet and greets available for purchase.
Check out Kelly Clarkson's 2020 "Invincible" Las Vegas dates, below:
April 1
April 3
April 4
April 10
July 29
July 31
August 1
August 5
August 7
August 8
September 18
September 19
September 23
September 25
September 26
Pop Stars Who Deserve a Vegas Residency