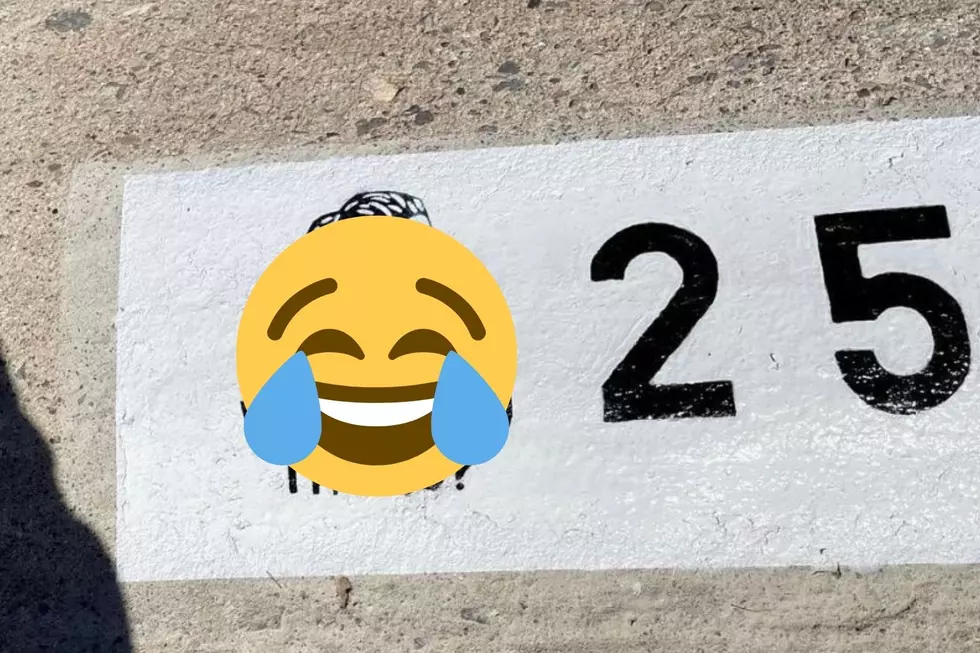 Johnny Depp Has Some Supporters In El Paso & It Definitely Shows
via EP Curbs Facebook
Some people in El Paso have been keeping an eye on the trial between Johnny Depp and Amber Heard. The one thing that makes this trial difficult is that they're both actors.
Enter your number to get our free mobile app
Now usually when you take the stand and place your hand on that bible, you must tell the truth. But the fact that both of them are actors could mean one of them could be putting on an act.
If you have seen clips from the Amber Heard vs. Johnny Depp trial after leaving court, it is clear who fans are supporting. I caught a clip of when they both were leaving and Amber Heard seemed to have more boos after exiting.
Once it was Johnny Depp's turn to leave the courtroom, it was clear that fans have Johnny Depp's back. Tons of fans cheered as Johnny Depp was greeting fans and officers just before leaving on his way.
If you want to see a clip from that day, just refer to Law&Crime Network's YouTube video above. Not sure who else in El Paso kept up with the trial but know Johnny Depp has some supporters here in the borderland.
There are actually some El Pasoans who are definitely in support of Johnny Depp and it shows. They certainly got a creative way of showing their support with their home address.
Yes, you read that correctly my friend. Some people in El Paso are rocking a unique way to show their home address by using Johnny Depp. Check out a couple of pictures EP Curbs had shared with me that some El Paso residents are rocking down below.
CHECK THIS OUT: This Texas Home Boasts Its Own Beach And Zipline