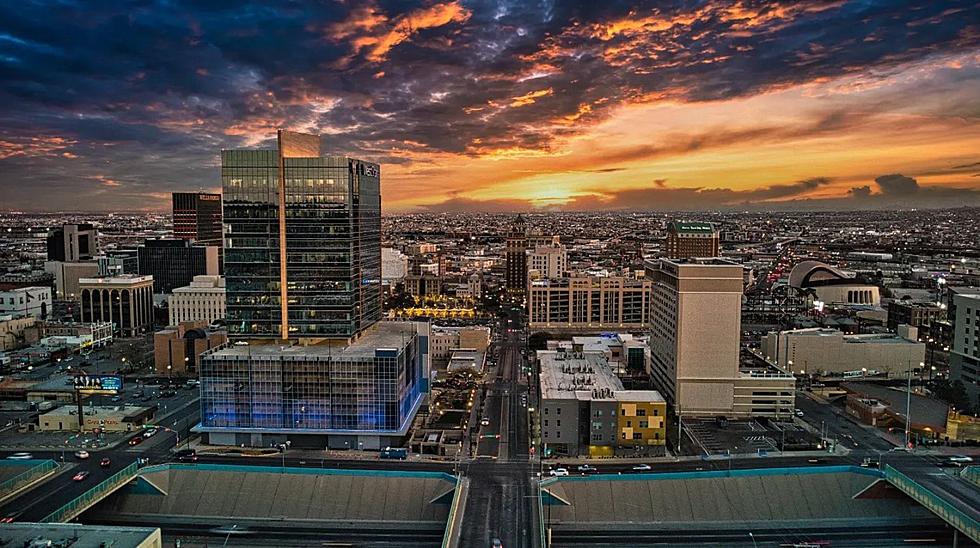 It May Be The Last Year El Paso Deals With Daylight Savings Time
Ruben Gomez
Less than a week after daylight saving time took effect this year; the US Senate passed a bipartisan bill that would end the twice-annual time change.
For years I've been saying that switching our clocks twice a year is outdated. In today's 24/7 modern world, falling back or springing forward may not be necessary.
So why do we even change the time twice a year?
A century ago, life was different from today; however, as our technology has advanced dramatically, so has our society, where we no longer follow the fading in and out of the sun as the marker that dictates our lives.
It's also interesting to note that the push to stop the biannual practice isn't the first time the United States has tried to make daylight saving time permanent. Back in the mid-70s, the Nixon administration attempted to do the same, but the change soon faced criticism from the public as sunrise on the East coast wasn't happening until after 8 a.m.
And then there are the sleep experts who warn against waking in the dark disrupting our circadian rhythm, which can impact our overall health and thus prefer standard time. 
But, the overall consensus indicates that most Americans are not fans of the twice-yearly time changes, moving the debate over to whether or not Americans should follow standard time or daylight saving time.
As El Pasoans, we live on mountain standard time, so sunrise usually falls between 6 a.m. to 7 a.m. hours year-round. If daylight savings time becomes the norm, that would mean that sundown wouldn't occur until closer to 9 p.m., giving us more time to enjoy the outdoors.
Whatever your preference is, nothing is set in stone as the bill has yet to be passed by the House of Representatives and signed by President Biden before it becomes law. 
Until then, we are still looking at switching our clocks back in the fall, but whether you are a fan of daylight saving time or standard time, we can all agree that we are all over the biannual time change, and hopefully, this time around, we can make the new time change stick.
26 New Businesses Opening At Eastlake In El Paso
Experience El Paso's Only Goat Yoga Farm