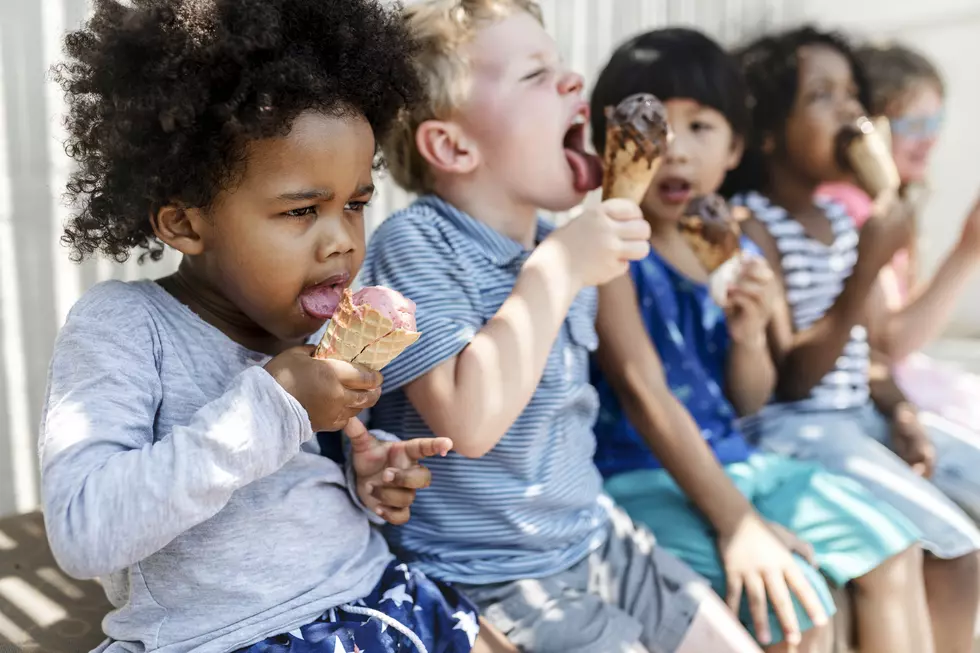 Ice Cream Trucks Are Essential & People Want to Scream About It
Rawpixel
Scrolling through Facebook, I stumbled upon a Facebook fight over ice cream trucks. I was shocked because I just saw an ice cream truck pass by my house a couple of days ago and wondered if that is a law-breaking vehicle now. I thought I would never see the day when ice cream trucks are an issue but here we are in a COVID-19 pandemic.
One concerned El Pasoan submitted this question below:
This El Pasoans received an answer from a verified official who works for the city named, RochaAX1. I also received an answer from RochaAX1 about my concern for truck drivers. Now my concern has switched to ice cream trucks and food trucks. I understand about helping small businesses but can you really keep 6ft away and just scream your order from your home? I can try it, but that will be for another article.
While I agree with some of our listeners who believe ice cream trucks are fine because they make kids smile, I do worry about their safety. All I can think about is how kids lick everything and we shouldn't allow our kids to lick everything right now. Unless it is only my nephew who loves to lick everything, then I might need to help him. Either way, children don't understand the COVID-19 situation and might find enjoyment from the ice cream truck.
For now, if one is in your neighborhood, you can enjoy it. For those who want to scream about having ice cream trucks, you can make a complaint to the City of El Paso but remember, they are essential.
UP NEXT: How Much Food Do You Need to Shelter in Place?