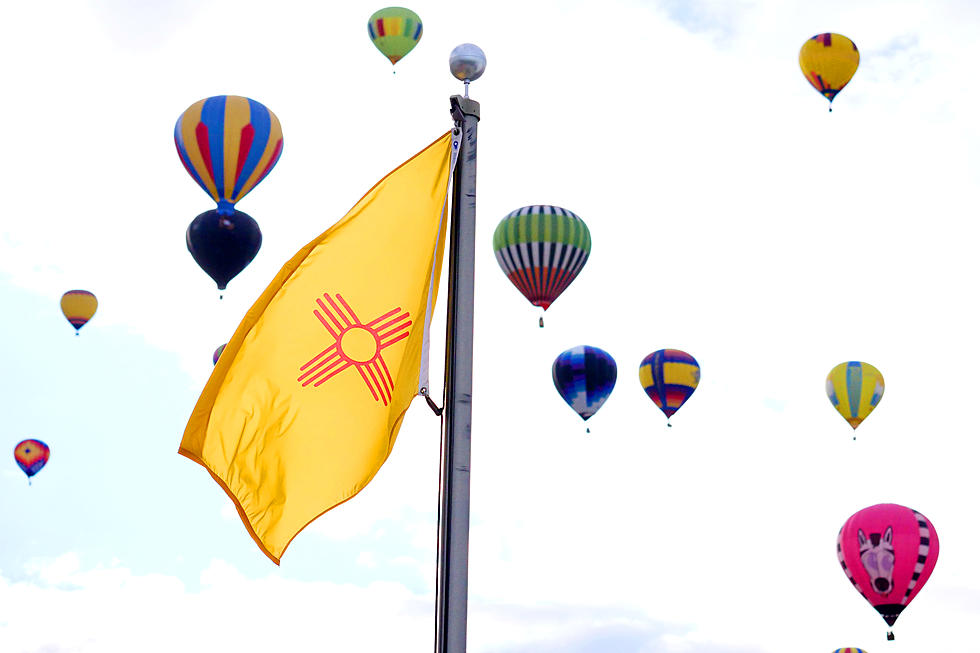 How Did El Paso's Closest New Mexico Neighbors Get Such Odd Names?
Getty Images
El Paso's northern neighbors have some interesting names, here's how they got them.
I recently posted an article explaining the origins of some weird Texas city names. Did you know that Kermit was NOT named after the frog and Wink has nothing to do with "winking"?  Read more here.
New Mexico has its share of odd names too and here are the stories behind some of the ones closest to us here in El Chuco.
Sticking to within a couple of hundred miles of El Paso, here are some of the stories ...
Let's finish this up with two cities a bit farther away from El Paso. One is the largest city in New Mexico and the other is the smallest.
Texas Rock Star Gravesites
The Graves Of Texas Rock Stars