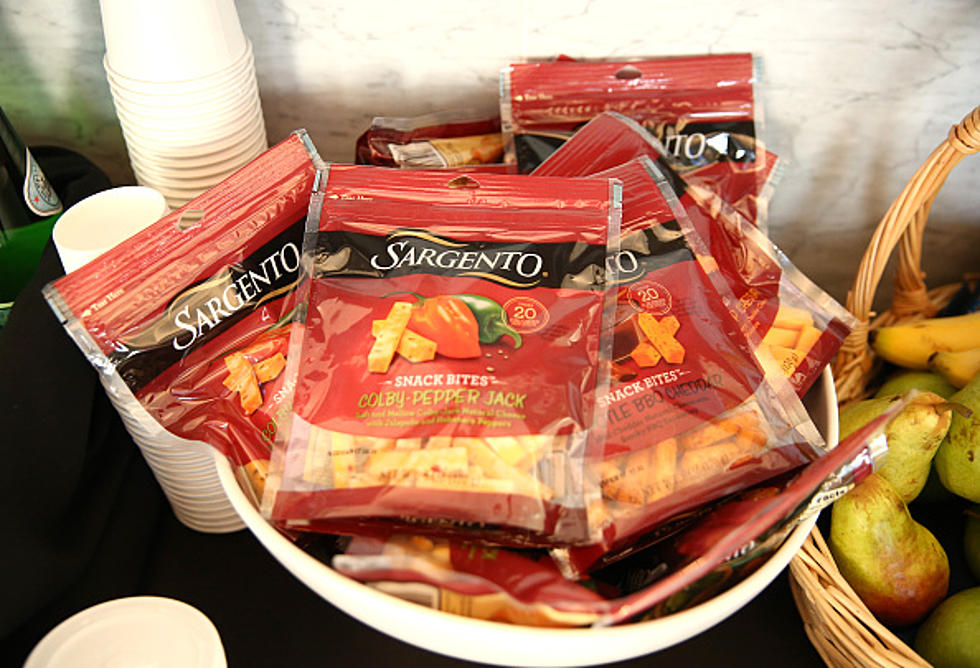 Here's Why Grabbing Cheese Packs by Bulk In EP Is Literally Bad
Monica Schipper
There are perfect examples of why you should ALWAYS check your items before buying. This example I am going to talk about with you will shock grocery shoppers. Not sure how many of you have experienced something like this at your favorite grocery store.
Enter your number to get our free mobile app
One time I was shopping for strawberries and noticed the box I grabbed had a Vine weevil inside with the fruit. I was stunned to see that and that and after that day forward I started double-checking fruits and vegetables. Whether this has ever happened to you or not, you may start double-checking too after this.
A local El Paso woman Valeriiee Gomez had to stop and stare at something that was surprising to see. She was doing her grocery shopping when she came across the cheese aisle that shocked her. I feel her facial remark after that grocery blooper wasn't saying cheese.
In fact, she shared on a public status how the staff should check their cheese before stocking it. This could be one of those times they don't stock items one by one. Someone stocking that cheese probably grabs a bunch and slides the items in a bulk onto the hook.
That is what I am thinking because there is no way you can miss something like this while stocking. So let this be a lesson to you and start double-checking your groceries before you check out. So next time you're purchasing cheese in bulk, don't grab 3 altogether, grab one by one to avoid checking out bad cheese.
See How School Cafeteria Meals Have Changed Over the Past 100 Years
Using government and news reports,
Stacker
has traced the history of cafeteria meals from their inception to the present day, with data from news and government reports. Read on to see how various legal acts, food trends, and budget cuts have changed what kids are getting on their trays.
KEEP READING: Here are 6 foods from your cookout that could harm your dog