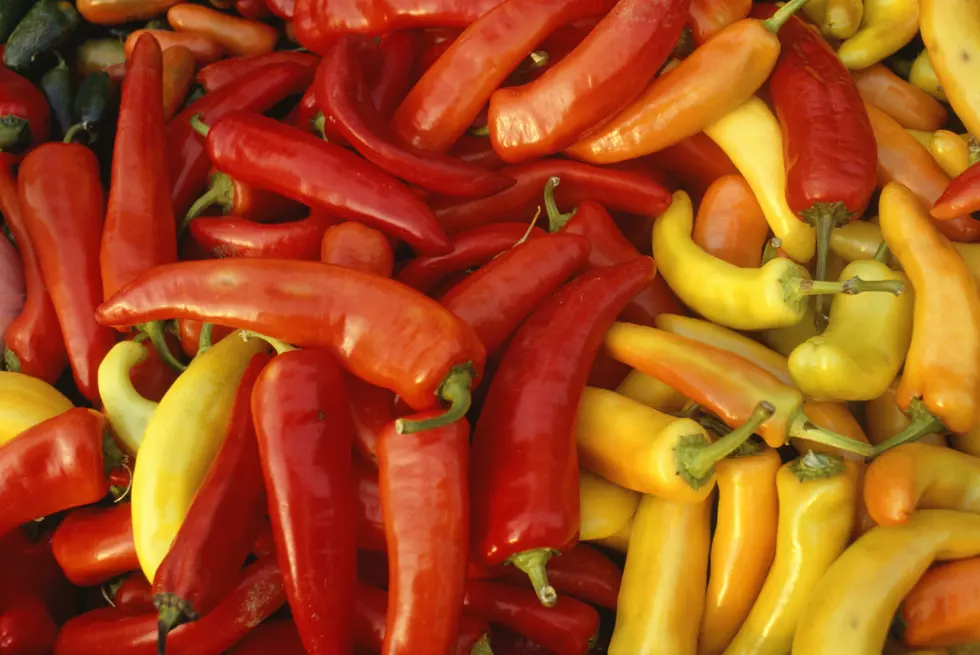 Hatch Chile Festival Cancelled
Paul Katz
As COVID-19 cases continue to rise in the area during the current pandemic, events all over have been forced to postpone or outright cancel.  The Hatch Chile Festival now joins the likes of Neon Desert Music Festival, Albuquerque International Balloon Fiesta, South by Southwest, Austin City Limits, Houston Livestock Show and Rodeo, and the State Fair of Texas, and many more that have cancelled their planned 2020 event.
In the 49 years Hatch has been the Chile Capital of the World, this year's festival, originally scheduled for Labor Day Weekend, will mark its first ever cancellation.  The factors leading to this year's cancellation go beyond New Mexico's ban on large gatherings.  Events of this nature also rely on sponsorships and with many businesses struggling to survive at the moment, those sponsorships are understandably hard to come by.
Non-New Mexico residents would have had a hard time attending as it is due that state's current policy requiring that out of state visitors self-quarantine for 14 days.  Theoretically, any El Paso County resident wanting to attend the Hatch Chile Festival would have had to travel to New Mexico on July 24 or 25 and quarantine until the beginning of the event on Labor Day Weekend.
I doubt anybody enjoys the fact that all of these amazing activities are being forced to cancel this year, but here's hoping that they bounce back bigger and better than ever once this pandemic is under control.
CHECK IT OUT: How To Unlock Your iPhone With Your Voice