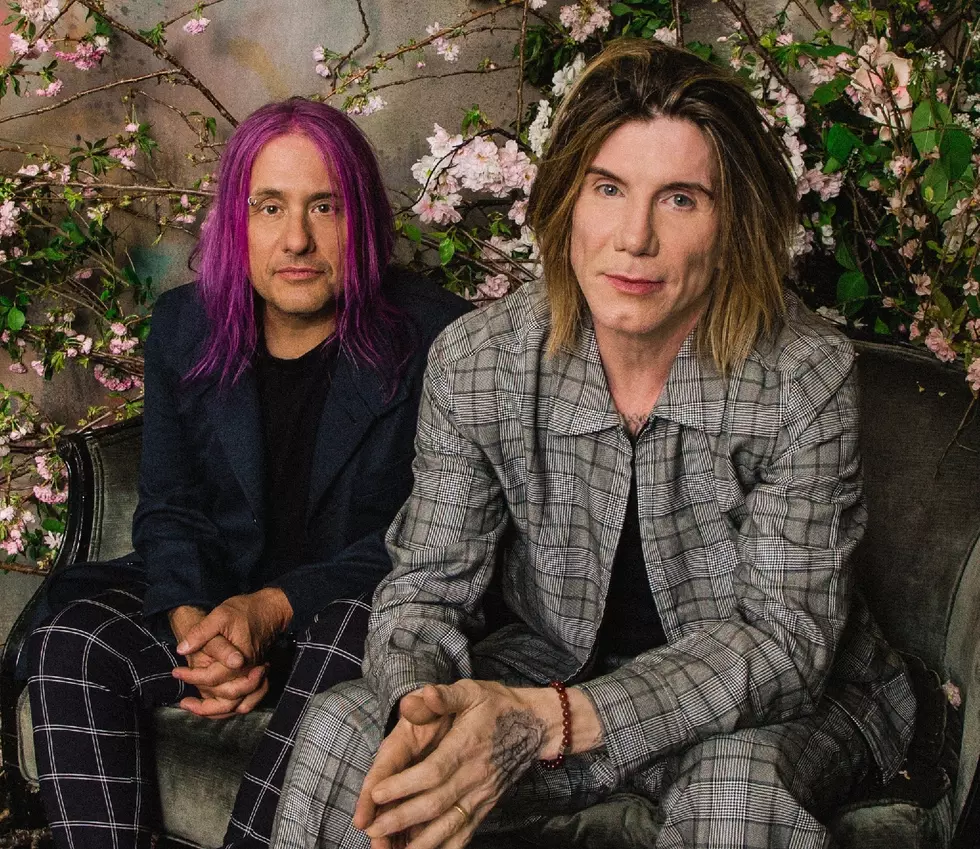 Goo Goo Dolls Coming to El Paso This Fall
Goo Goo Dolls Facebook
The Goo Goo Dolls will "Slide" into El Paso this November.
The Grammy Award-nominated, multi-platinum selling band recently released their 13th studio album titled "Chaos in Bloom" and the Plaza Theatre is one of the venues they'll be dropping in on to promote it.
And unlike many '90s alt bands that still tour these days, the core lineup of Johnny Rzeznik and Robby Takac are still together after 36 years on the road and in the studio.
El Paso Return is Long Overdue
As best as I can determine, the 2016 Downtown Street Festival was the last time the Goos played in El Paso.
What I remember most about their performance that Saturday night was the energetic show they put on and the crowd singing along to their most famous song, "Iris," like they were auditioning for and trying to impress the "American Idol" judges. It was pretty cool to watch.
Concert Date, Ticket Sales
While Rzeznik and Takac are touring in support of their new music, which is when I tend to zone out or take a bathroom break, setlist classics like "Name," "Slide," "Black Balloon," "Here is Gone," "Give a Little Bit," and of course "Iris" just might be enough to keep concertgoers like me rocking out in their seats through the whole show.
The Goo Goo Dolls will be at the Plaza Theatre on Sunday, November 20, 2022. Tickets are on sale now at ticketmaster.com
Goo Goo Dolls - 2016 El Paso Downtown Street Festival