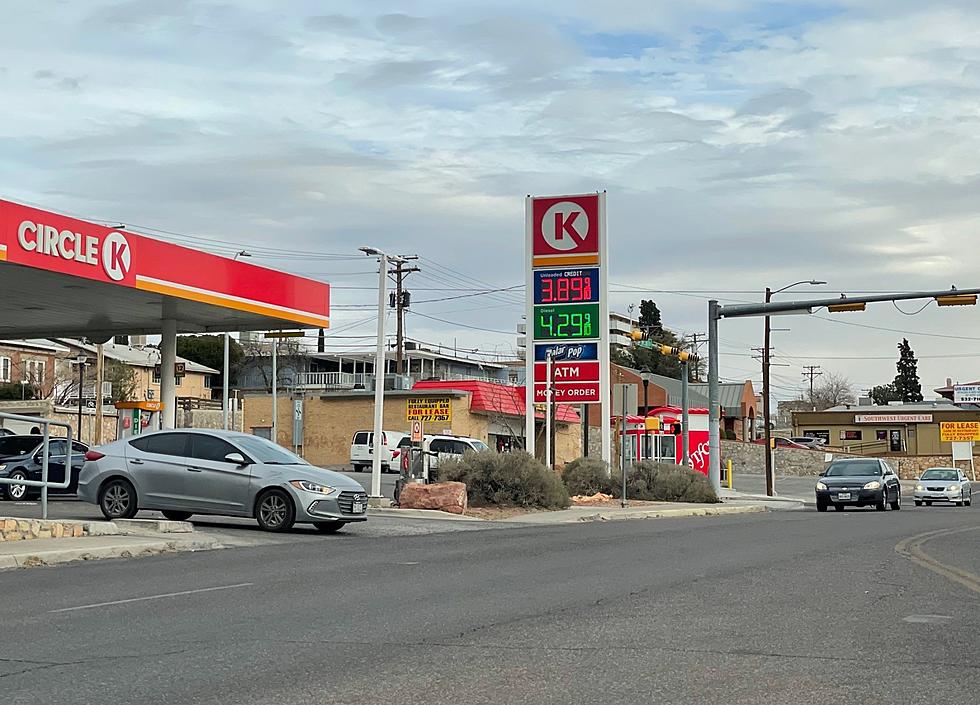 Gas Prices Rise To Nearly $5 Per Gallon Across The Borderland
ma
Gas prices skyrocketed over the last 24hours across the nation, including in El Paso, where prices at the pump are nearing $5 per gallon.
With a little over a week into the devastating conflict and no expectation of backing away, Russia is doubling down on Ukraine, killing innocent civilians in a blatant violation of international law.
It's no surprise that gas prices at the pump are rising primarily due to the Russia - Ukraine war. Efforts to have Putin back off include having America and European nations impose severe sanctions on Russia, prompting crude oil prices to soar.
So here we are, nearly at $4 regular and $5 premium per gallon at the pump, and analysts predict this is just the beginning.
According to CBSNews, gas prices surged up 26 cents since last week at a pace not seen since Hurricane Katrina.
Now lawmakers are calling on the Biden administration to end Russian oil imports, hurting them where it hurts.
Yet, according to CNN, "the administration remains concerned over inflation and already-high gas prices, which could skyrocket if President Joe Biden takes this step."
Since we will be paying more at the pump, either way, this might be the best time to consider public transportation.
I, for one, am down to begin jumping on board the El Paso Streetcar or Sun Metro to get around.
Honestly, as gas prices continue to climb, you just might be seeing me walking everywhere, which in the end might not be such a bad thing. After all, saving money, health, and environmental benefits are great reasons to consider walking instead of driving to our destinations.
8 Of The Biggest Driving Pet Peeves In El Paso
All 10 Of El Paso's Nicknames
35 Unwritten Rules That True El Pasoans Know: