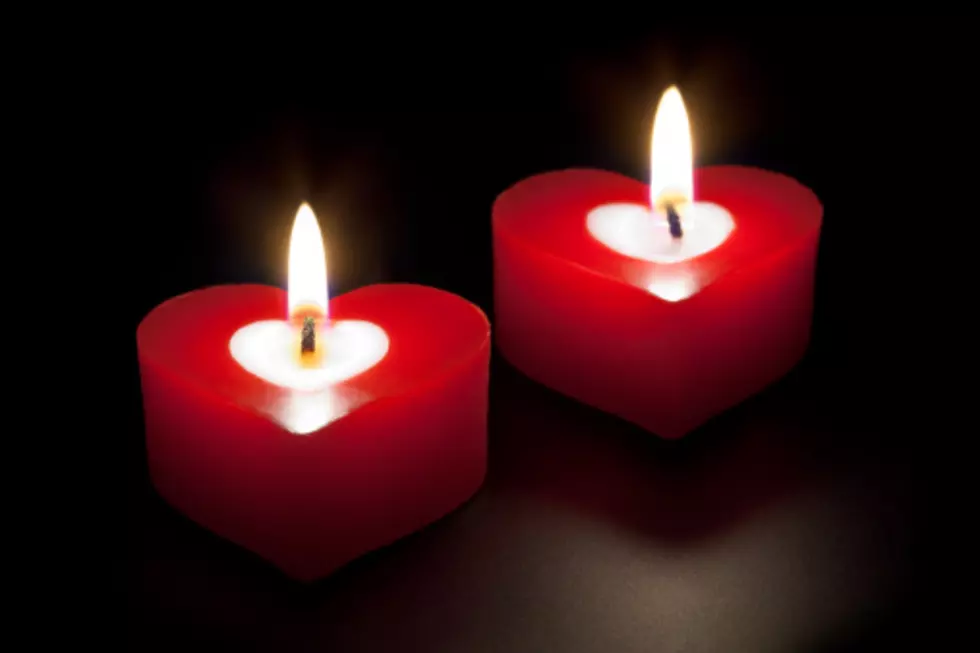 Fun and Unique Things To Do in Las Cruces For Valentines Day
Stock image
Everyone is gearing up for the weekend of love and there are the usual things to do like the movies, dinner and maybe a quiet evening at home. But this year you want to try something different from the rest? Las Cruces is offering some new things to do on the lovey dovey day.
Head on over to the Rio Grande Theatre if live music is your thing. Josh Grider will be in concert Saturday February 14th at the Rio Grande Theatre to share an evening of intimate music and in a very intimate setting. Josh is always happy to perform in his hometown. Doors open at 7pm and the show runs from 7:30pm - 9:15pm. Tickets to the show range from $20-$30.
If live theatre is your thing, go check out the showing of "Impossible Marriage" at the Black Box Theatre. The show is about a love that crosses religious boundaries and is a show for all couples to see. It starts at 8pm and tickets are $12 regular admission, $10 students and seniors over 65 and there will be a wine and cheese reception from 5pm 7pm.