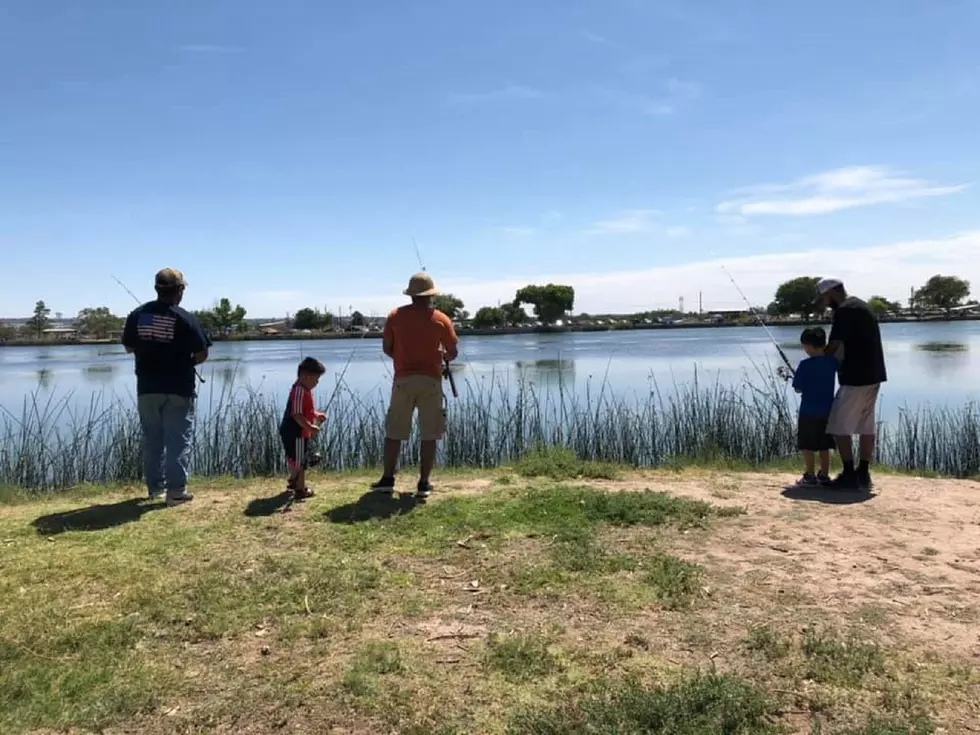 Saturday is Free Fishing Day in Texas – Fish for Free at Ascarate Lake
El Paso County Parks & Special Events Facebook
How's this for a fin-tastic deal: you can fish for free and without a license this Saturday at Ascarate Lake, per El Paso County Parks and Recreation.
This Saturday, June 5, is Free Fishing Day in Texas. And since Ascarate Lake is a "Texas Community Fishing Lake," the county will be observing the day right alongside the Texas Parks and Wildlife Department and waiving the fishing license requirement as well. The park vehicle entry fee of $2 (cash only) will still apply.
The county did a catfish drop in the big lake less than a month ago so chances are pretty good you'll get a few nibbles and bites. If not from catfish than maybe you'll reel in a large mouth bass, sun perch, carp, or one of the other types of fish you'll generally find in the lake. So, load up the tackle box, grab the net and the rods and reels, and get outside and have some fun.
Now, because Ascarate Lake is a Community Fishing Lake, certain restrictions apply. Anglers are restricted to two fishing poles each, with a limit of five fish per visit, according to the El Paso County Parks & Recreation website.
Free Fishing Day is observed on the first Saturday in June every year. The Texas Parks and Wildlife Department sponsors the annual event so that more people can try fishing for the first time and take in the beautiful natural resources we're blessed to have here in our little corner of the desert.
El Paso County Parks Switch Over to Summer Hours
All County parks, including Ascarate Park, have changed over to summer hours. From now until the end of September, county parks will open to the public from 5:30 a.m. to 11 p.m.
K-9 Agent Bulder Memorial Dog Splash Park - El Paso's Canine Spray Park