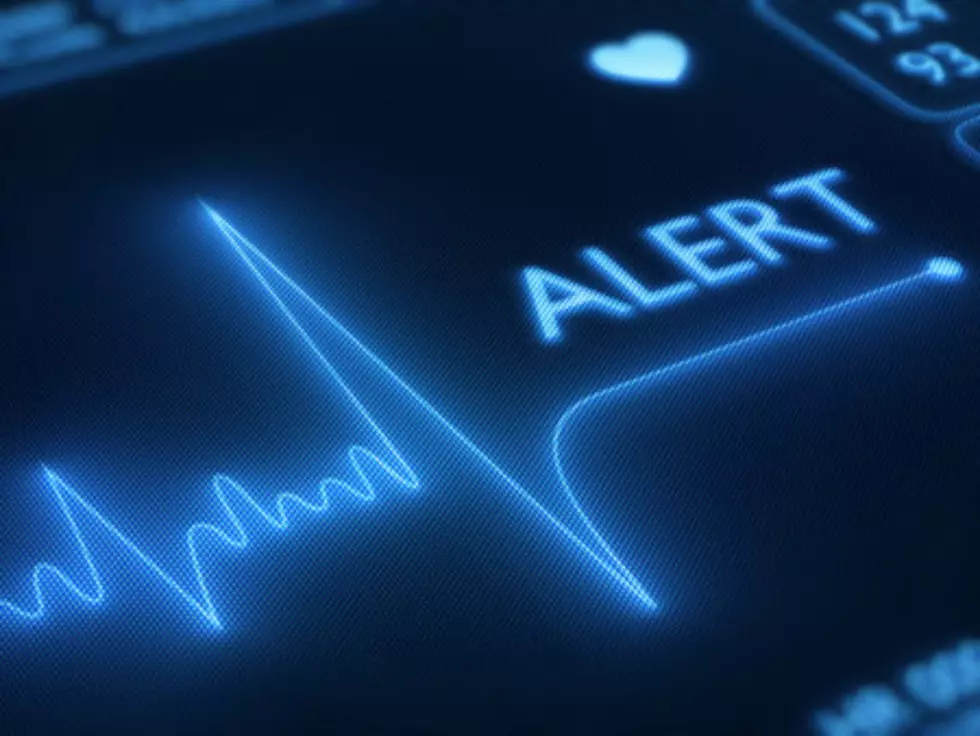 Free CPR Lessons This Weekend
Johan Swanepoel
The American Red Cross and The El Paso Fire Department along with the Drowning Prevention Coalition will be will be offering free CPR lessons to the public this weekend.
Anyone interested in this basic, hands-only CPR lessons will take place on Saturday May 16 from 1-3 p.m. at the following locations:
YMCA, 1600 Brown St. 79902
YWCA, 313 Bartlett Dr. 79912
YMCA, 5509 Will Ruth Ave. 79924
Pavo Real Recreation Center, 9301 Alameda Ave 79907
Residents who complete the class will receive a free swim pass to any YMCA, YMCA or El Paso Parks and Recreation swimming pool good for any day through Aug. 31, 2015 and even a chance to win a free Wet 'N' Wild Waterworld day pass.
According to the American Heart Association:
About 92 percent of sudden cardiac arrest victims die before reaching the hospital, but statistics prove that if more people knew CPR, more lives could be saved. Immediate CPR can double, or even triple, a victim's chance of survival.