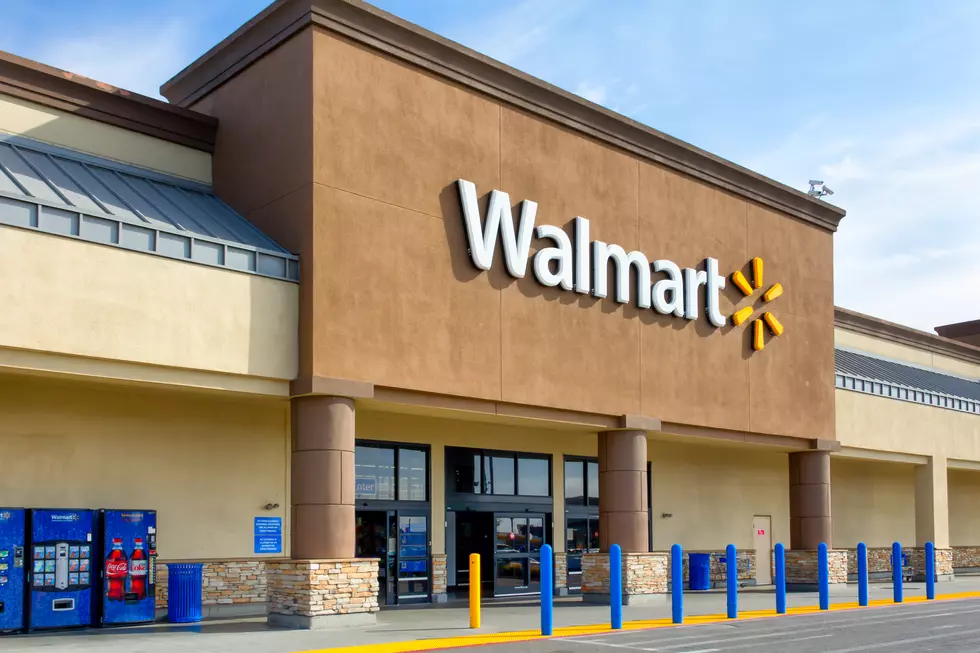 Four Las Cruces Walmart Employees Test Positive for COVID-19
Wolterk
If you have been shopping at the east Las Cruces Walmart store, located on Rinconada Boulevard, you may want to schedule an appointment for a COVID-19 test.
According to KVIA.com, four employees have tested positive for COVID-19 with the past three weeks. The State of New Mexico will require the facility, with over 400 employees, to take the proper precautions to sanitize the building, along with testing all of their employees.
Fun fact, according to KVIA, Walmart does not require their employees to quarantine for fourteen days nor ask them to notify anyone who they may have came into close contact with.
The statement issued by the State of New Mexico does urge anyone who has visited the store since June 22nd to get tested for COVID-19.
As New Mexico continues to see a rise in cases, they are urging their residents to take the precautions needed to stop the spread. According to KOAT.com, some residents think Texans are driving over to New Mexico to receive a COVID-19 test. While investigating this accusation, the New Mexico Department of Health did state they do not have enough data to fully supported this claim.
With the rise in COVID-19 cases in both New Mexico and Texas, some are wondering if it is possible to close the state border but Nora Sackett, a spokesperson for Governor Michelle Lujan Grisham said, "We are a state, not a country."
Obviously it is in the hands of both Texas and New Mexico residents to stay safe during this COVID-19 pandemic.
KEEP READING: See states hit hardest by COVID-19's impact on tourism