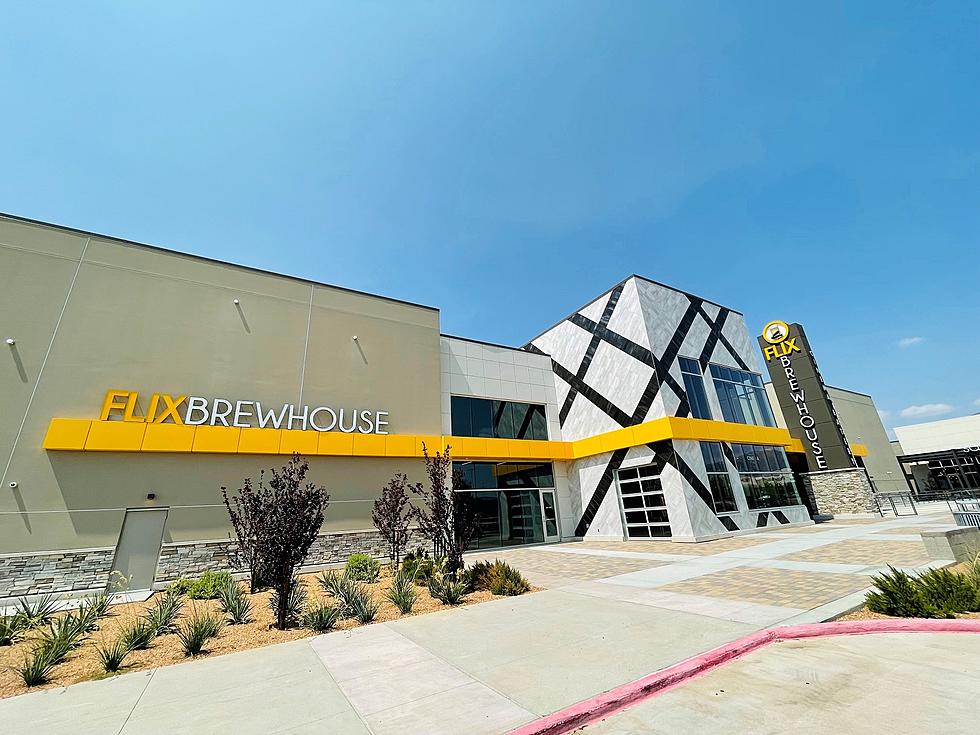 Movie Screens Come to Life as Flix Brewhouse El Paso Finally Reopens
ma
El Pasoans who have been patiently waiting to sink their teeth into a Duke and washing it down with a cold FLIX Golden Ale need not wait any longer.
Flix Brewhouse, the dine-in movie theater and brewhouse in the West Towne Marketplace in Northwest El Paso, is back in business and showing first-run movies again.
"WE ARE BACK!," a very excited Flix announced on Facebook, as evidenced by the all-caps and exclamation point. Moviegoers were equally thrilled with the news of its long-awaited reopening with many expressing their delight in the comment section.
It's Been a Long Road Back
Flix is the last of the theater chains to reopen its El Paso location. It closed at the end of October 2020 and earlier this year was locked out by its landlord for failure to pay rent and subsequently filed for bankruptcy reorganization.
Commenting on the Flix Brewhouse El Paso Facebook on July 31, CEO Allan Reagan explained that the company was forced to do that because it had not received its COVID-19 relief funding from the federal program and therefore couldn't pay its bills.
The Short History of Flix in El Paso
Flix has been in El Paso for two years, but it has been closed longer than it has been open.
The Round Rock, Texas-based movie theater chain first opened in September 2019. Shortly thereafter, the pandemic came along, and following CDC recommendations and local stay at home orders, they did their part to slow the spread and ceased operating temporarily on March 18, 2020.
It reopened in September of 2020, but six weeks later in mid-October after a huge surge in infections in El Paso County the decision was made to comply with the mayor's order and "promote the health and welfare of the people of El Paso" and go dark once again.
Bond, Venom and More
After nearly a year of uncertainty, the craft beer is flowing again and movies are showing again.
First-run movies showing re-opening weekend include "Shang-Chi," "Free Guy," and "Black Widow." Pre-sale tickets for the highly anticipated movies "Venom," "The Addams Family 2," and the final James Bond flick starring Daniel Craig,"No Time to Die," are now on sale.
CHECK IT OUT: The Best Movie Character Names of the 1980s