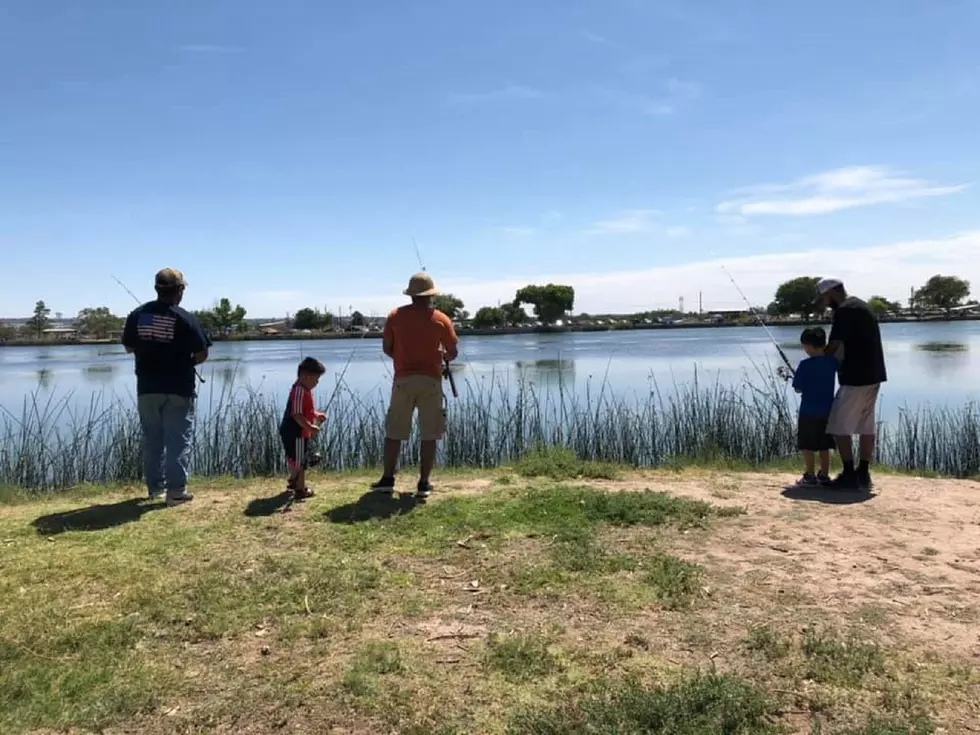 Fishing Is Back On As Ascarate Lake Is Filled Up With Rainbow Trout
Ascarate Lake FB
Grab your fishing pole, and let's go fishing because Ascarate Lake is back in business as the last batch of rainbow trout was just deposited into the lake for the winter.
With limited outings due to the ongoing pandemic, taking a recreational day to go fishing at Ascarate Lake is the perfect way to decompress, get some much needed Vitamin D, and have some fun.
El Pasoans can now go back to enjoying a day of fishing at Ascarate as the lake was just filled with 1,500 rainbow trout, the last for the winter season.
Fishing Details:
Anglers are restricted to two fishing poles each, with a limit of five fish per visit to the lake.
Adults 17 and older will require a Fishing License and can be obtained at most sporting goods stores around town.
Ascarate is the largest public-use recreational park in El Paso County, including Ascarate Lake, which boasts some of the best fishing in the Southwest.
While fishing, kayaking, and park trails are open, keep in mind that all picnic shelters, basketball courts, pools, playgrounds, and sports fields are still closed to the public.
Please remember to follow safety and socially distant guidelines while fishing or even enjoying the park trails. Also, keep in mind that there are no restrooms or port-a-potties available, so plan your outing accordingly.
For more information on fishing licenses or details about Ascarate Lake, call 915-771-2380 or visit El Paso County Parks and Recreation HERE.
Fishing is a lot of fun and if getting out and trying something new and different is on your bucket list, then fishing at Ascarate Lake should be your next big adventure.
Happy Fishing!
See Striking Photos of the Tourism Industry During COVID-19