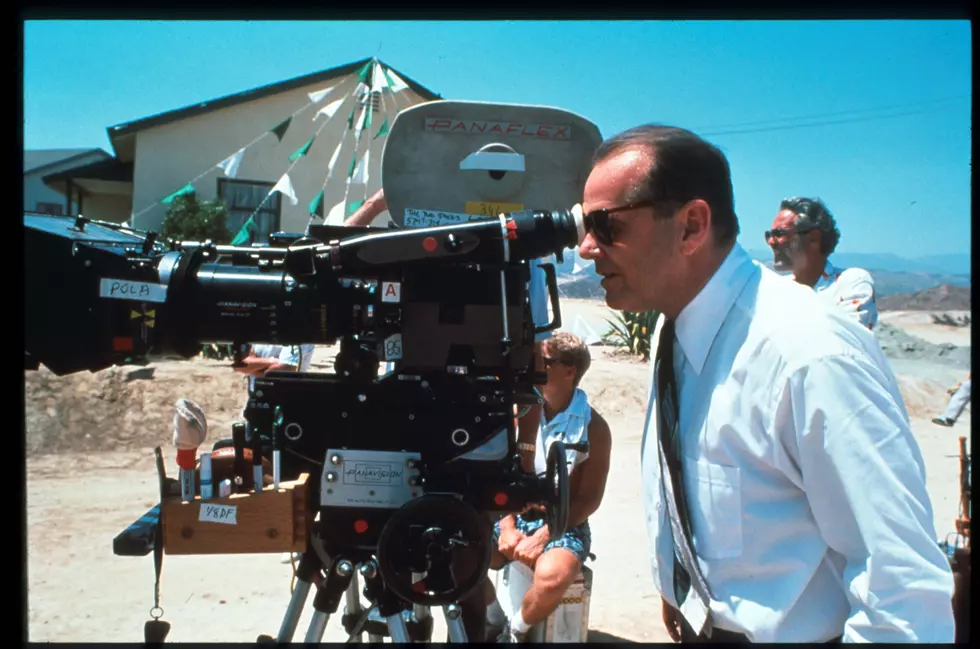 Wanna See The Sites & Places Where Big Movies Filmed In Texas?
Getty Images
Many movies were set in Texas but actually filmed elsewhere. Plenty actually were shot here though and there's a map to help you find them.
Some movies and tv shows were set in Texas but not actually filmed in Texas. For example, there's a scene in No Country For Old Men that is set in El Paso but it's very obvious to those familiar with the city that they are NOT really in El Paso.
It happens pretty often with other states too. It's often cheaper or easier or both to film a movie "off set" to save money on travel and lodging or to take advantage of better weather conditions, sunlight, etc.
Anyway, back to Texas. Sooooo many films have been shot here, I'm not even going to try and list them all. While some did make use of sound stages here and there, they were actually in Texas when they did the external shots.
To help movie buffs find the sites used in their favorite movies, the state of Texas recently created a map of famous Texas movie film sites.
Some, like the Alamo, are easy. Most people recognize it in general and every true Texan knows exactly where it is.
Some locations aren't as recognizable though.
For instance, think you could find the gas station from Texas Chainsaw Massacre, (it's located in Bastrop), or the "Alamo Freeze" from Friday Night Lights on your own? (Hint, it's actually a Dairy Queen.)
Now you can track down loads of places by simply clicking here.
How Texas Cities Got Their Names