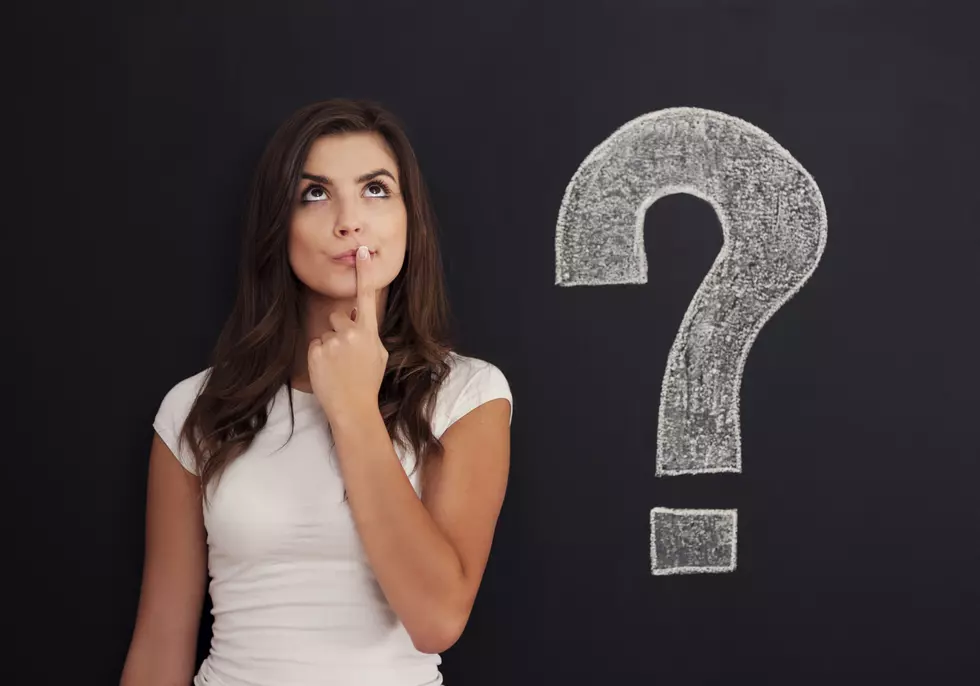 Facebook Post Says Your Ballot Is Invalid If Written On – True Or False?
gpointstudio
I was scrolling my feed on Facebook this morning, the first day of early voting for the 2020 General Election, when I ran across a post that a friend of mine had shared. I trust this friend completely, but for some reason, sometimes we believe something online and don't always do our due diligence. The post read, in its entirety:
"My friend just posted this, and I am passing it along ...here is the info she posted ....
"Just finished Poll Manager training! I passed all the classes. I want you all to know something...if you are checking in at the polls and they happen to write anything on your ballot before they give it to you to put in the voting machine...a letter, a checkmark, a star, an R or a D any writing of any kind...please request a new ballot. Your ballot could be disqualified if it is written on. Please be on the lookout for this type of behavior."
I was super shocked because this election cycle is so contentious and there are so many scary tales out there of people supposedly doing anything to mess up a vote that I decided to Google "Does marking a ballot invalidate it", because, you and I both know that Google knows everything and everything on the interwebs is totally true. I found a lot of articles about mail-in ballots but nothing really on in-person ballots. That's when I reached out to Lisa Wise, the El Paso County Elections Administrator. I forwarded her the post and she answered:
"It's false. Our ballots are initialed on the back by the Election Judge as directed. They won't make any other marks on the front of the ballot. The tabulators read the barcodes at the Sites. Markings would not disqualify a ballot."
There are so many stories that will be circulating this election cycle. If you have any questions, it is best to call (915)546-2154 to clear up any problems. Put that number in your phone. It might take a minute to get an answer but you will get an answer.