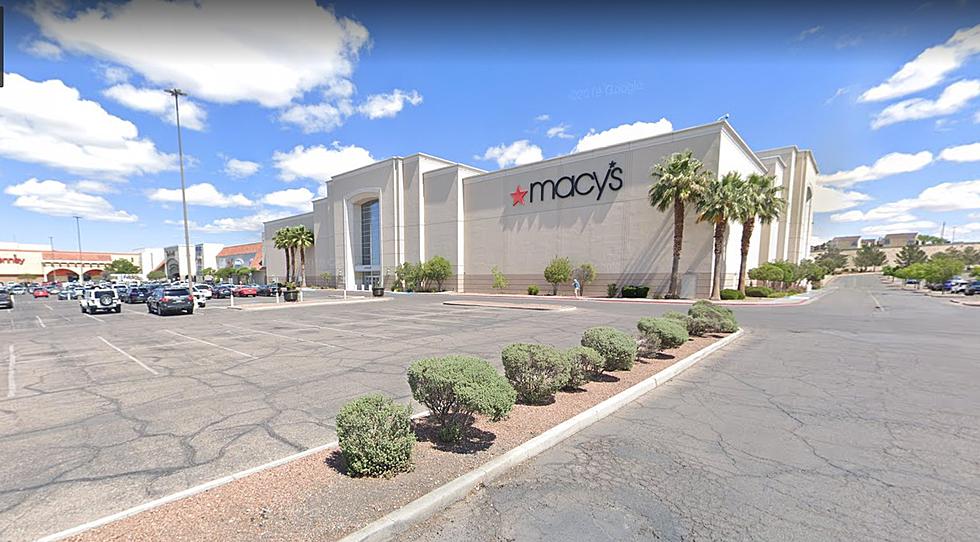 EPPD Need Help to Identify Suspect Involved with Teen Girl Stabbing
Google Maps
On June 6th, in the late afternoon, two teen girls engaged in a serious fight outside Cielo Vista Mall. One girl was seriously injured after being stabbed during the altercation.
According to KVIA, her injuries "were not believed to be life-threatening," but the teen is in serious condition.
The other teen involved has been reported by the EPPD to be on the run after she fled the scene. EPPD needs help to identify the subject as more videos continue to go viral around the incident.
Enter your number to get our free mobile app
Sundays are very busy days for the mall, so tons of people are usually in the parking lots. Someone must have some information on what went down during the altercation. Especially in that Macy's parking lot. That is my go-to spot for parking at Cielo Vista and usually, it is so full.
Please be aware of your surroundings when you are in the parking lot of any shopping center. When you first park in a spot, make sure to remember where you parked and lock your car. Hide any of your belonging in the car that may look tempting to people walking by. This info may not help if you ever get in a fight but it will help with everyday shopping trips.
If anyone has any information in regards to this incident, please contact the El Paso police department.
50 Famous Brands That No Longer Exist