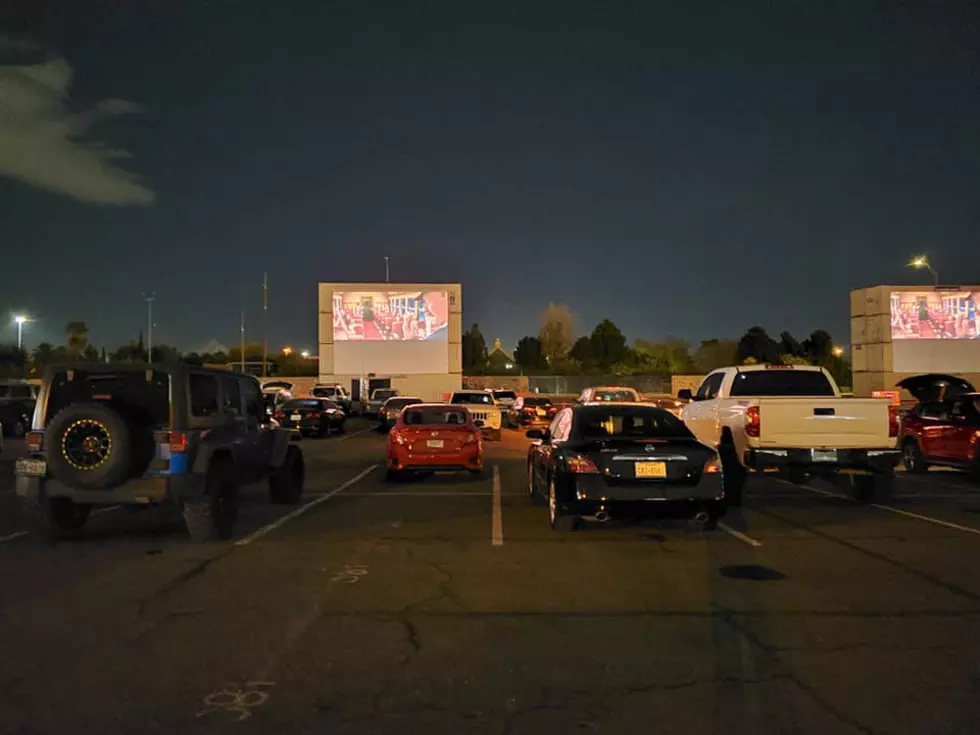 'Elf' Among Movies Showing During Final Week of Christmas Drive-In at El Paso County Coliseum
El Paso County Coliseum
The El Paso Sports Commission is the latest to embrace the nostalgic, socially distanced drive-in entertainment option with the parking lot cinema series "Christmas Cheer Drive-In Mistletoe Movies," but this is the final week to catch holiday classics on the big screen at the El Paso County Coliseum.
Among the yuletide favorites scheduled to be screened during its final week is the Will Ferrell Christmas classic, Elf. And, honestly, show of hands, who among us doesn't want to see the story of Buddy the Elf one more time? You're either a Cotton Headed Ninny Muggins, an angry elf, or sit on a throne of lies if you raised your hand.
The holiday program will roll out a different Christmas movie every evening from Sunday, Dec. 13 through Saturday, Dec. 19 beginning with National Lampoons Christmas Vacation and ending with Elf.
Tickets start at $25 per vehicle and are available at universe.com. Each movie will have two nightly showtimes.
CDC and County public health guidelines will be enforced, per the organizer. the event website, you are welcome to bring lawn chairs and sit outside of your car in your designated parking space, but you will need to wear a mask anytime you step outside of your vehicle.
Christmas Cheer Drive-In Mistletoe Schedule of Movies
Dec. 13: "National Lampoons Christmas Vacation," 6 and 8:15 p.m.
Dec. 14: "Home Alone 2," 5:50 and 8:15 p.m.
Dec. 15: "A Christmas Carol," 6 and 8:15 p.m.
Dec. 16: "Edward Scissorhands," 6 and 8:15 p.m.
Dec. 17: "The Nightmare Before Christmas," 6 and 8 p.m.
Dec. 18: "Office Christmas Party," 5:50 and 8:15 p.m.
Dec.19: "Elf," 6 p.m. and 8:15 p.m.
Enter your number to get our free mobile app
TOP 10: The best holiday TV specials of all time, ranked